No results were found for the filter!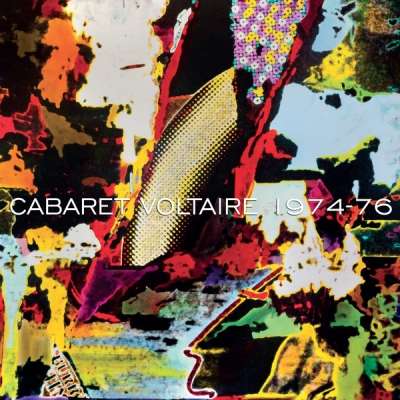 Cabaret Voltaire: 1974-76
Very early Cabs on double vinyl released by Mute in the Grey Area series, previously only available on cassette tape.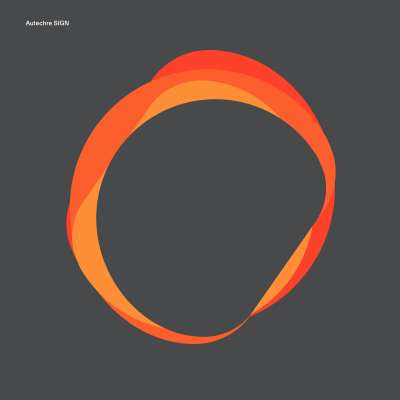 Autechre: SIGN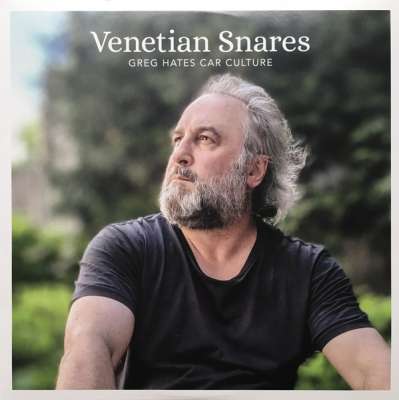 Venetian Snares: Greg Hates Car Culture 2x12"
The classic first Venetian Snares 12" originally released on History of the Future in 1999, now spread over two 12"s for maximum loudness!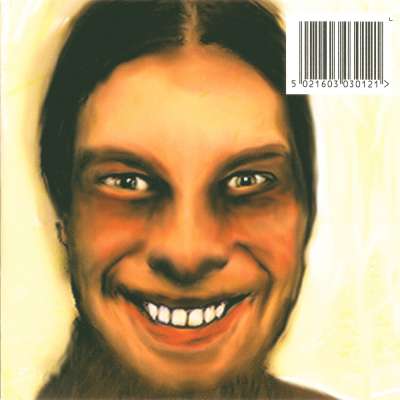 Aphex Twin: ...I Care Because You Do
Classic Aphex Twin album on double vinyl originally from 1995, here as a 2012 official Warp repress which includes download code.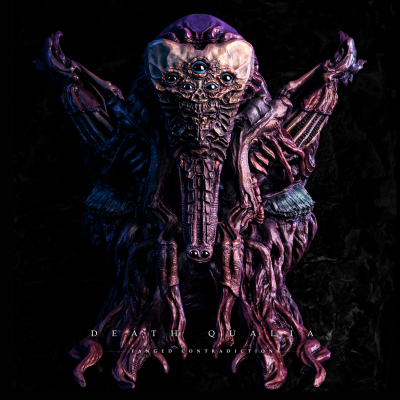 Death Qualia: Fanged Contradiction
Dark atmospheric industrial breaks with techno and speedcore elements. After perusing the silt underground of northern europe, Berlin's Jon Baruc has returned for their first solo release in three years as Death Qualia. You may remember...
Pure: TTC-025
Pure has released highly diverse music with different projects for over 25 years - distorted Acid on Drop Bass Network, industrial hardcore on Praxis, heavy techno on Ophism, Experimental Electronics on Editions Mego, and dark broken...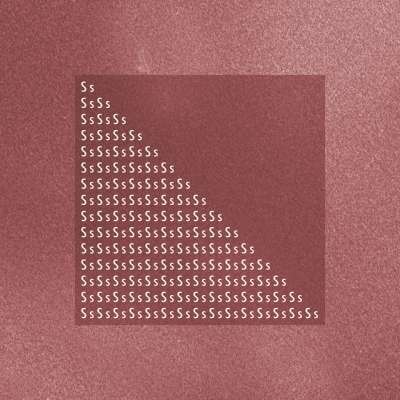 SHXCXCHCXSH: SsSsSsSsSsSsSsSsSsSsSsSsSsSsSs
Finally available again! SsSsSsSsSsSsSsSsSsSsSsSsSsSsSs by SHXCXCHCXSH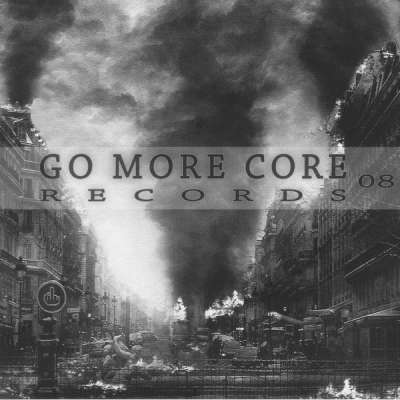 V/A: Exorcism Under Acid EP
Go More Core returns to 2020 with a four track compilation featuring Hotrebor, Art is Anal, Fist of Fury and Armaguet Nad!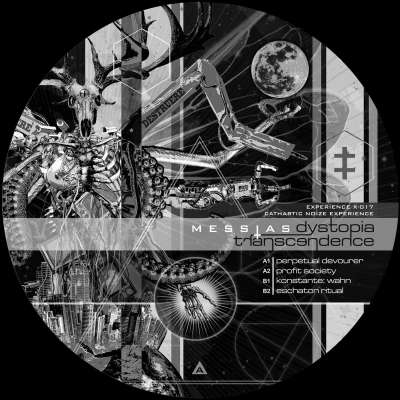 Messias: Dystopia Transcendence
Excellent 4-tracker of experimental atmospheric broken up speedcore from Messias. Limited to 100 copies with download code and poster. There was a tiny number of transparent green vinyl versions of this release which are now SOLD OUT....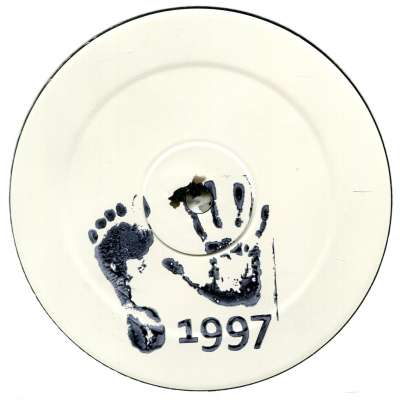 Hardcore Industrial Crew: 1997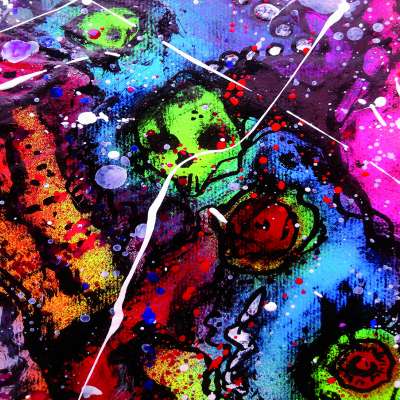 La Peste: सत्यमेव जयते
First La Peste record in over a decade! Absolutely a must! No-Tek 19 La Peste by La Peste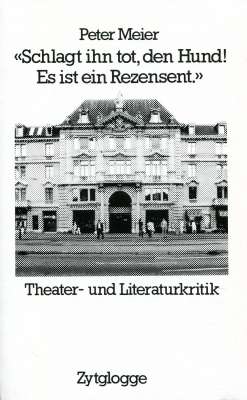 Peter Meier: "Schlagt in tot, den Hund! Es ist...
Peter Meier: "Schlagt in tot, den Hund! Es ist ein Rezensent." - Theater und Literaturkritik, Zytglogge Verlag 1987 Innen markiert als "unverkäufliches Leseexemplar". Sehr guter Zustand