No results were found for the filter!

The history of graffiti in Greece
Home Η ιστορία του graffiti στην Ελλάδα 1984-1994 Οι δημιουργοί που παρουσιάζονται στις σελίδες της έκδοσης πραγματοποίησαν κατά την περίοδο 1984-1994 τις πρώτες εξορμήσεις τους αφήνοντας τα πρώτα ίχνη του γκραφίτι στον ελλαδικό χώρο,...

2/5 BZ: Gezilla Destroy ISIStanbul zine
Photocopied zine accompanying the DVDs and live performances of 2/5 BZ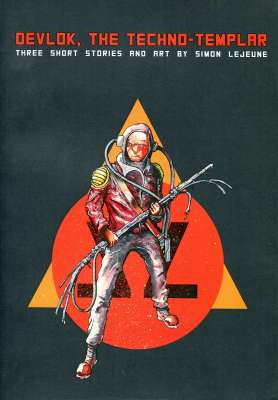 Simon Lejeune: Devlok, the Techno-Templar
Three short stories and art by Simon Lejeune, incl. his cover art for the Narcosis label and others.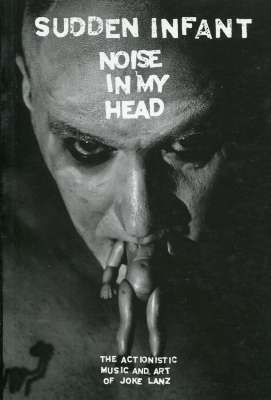 Sudden Infant: Noise in my Head
Second printing in softcover, print run of 300 copies. 160 pages, 16 of which in colour. Contains essays, an interview and many pictures, photographs, flyers and other documents! The perfect companion to the 4xLP "My Life's a Gunshot...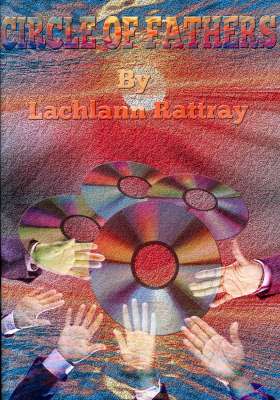 Lachlann Rattray: Circle of Fathers
Magazine, A5, 16 pages, full color Edition of 75 copies. Quite different from "Size Queen" this is a very colourful zine by the Glasgow based artist.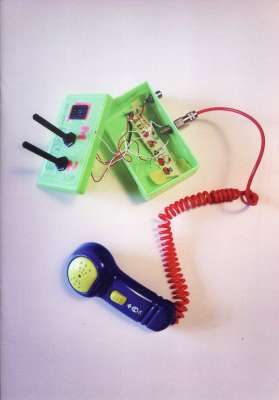 Freeka Tet: Autiste
Magazine, A5, 12 pages, full color Limited to 75 copies! "It's not funny. These bubbles of blood are like swollen vein around your anus and can be very painfull to pass stoll as well as move and sit. There are several other ways of...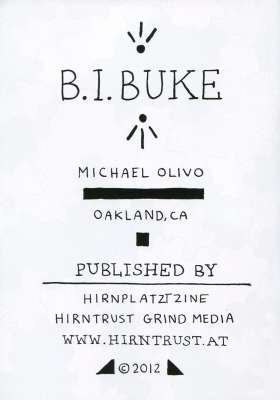 Michael Olivo: B.I.Buke
Magazine, A5, 56 pages, b/w 100 copies B.I.BUKE is violently optimistic journey of a military figure who is aided by a pack of mysterious illusionists in order to fulfill his place amongst the stars. This comic has 1-word (FUCK) in the...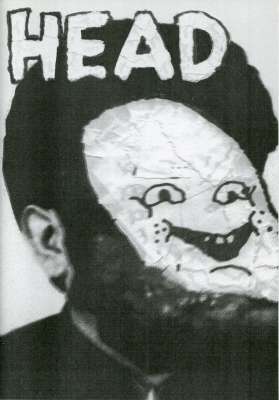 Daniel Cantrell: Head
Magazine, A5, 40 pages, b/w Numbered edition of 100! Daniel Cantrell aka The Horror was born in the small town of Spamfist, on the Ilse of Prankhammer in 1792. He is currently the oldest crap illustrator still working. The Horror had a...