No results were found for the filter!

The history of graffiti in Greece
Home Η ιστορία του graffiti στην Ελλάδα 1984-1994 Οι δημιουργοί που παρουσιάζονται στις σελίδες της έκδοσης πραγματοποίησαν κατά την περίοδο 1984-1994 τις πρώτες εξορμήσεις τους αφήνοντας τα πρώτα ίχνη του γκραφίτι στον ελλαδικό χώρο,...

2/5 BZ: Gezilla Destroy ISIStanbul zine
Photocopied zine accompanying the DVDs and live performances of 2/5 BZ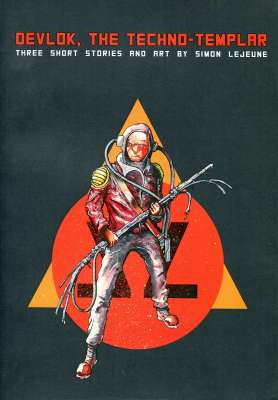 Simon Lejeune: Devlok, the Techno-Templar
Three short stories and art by Simon Lejeune, incl. his cover art for the Narcosis label and others.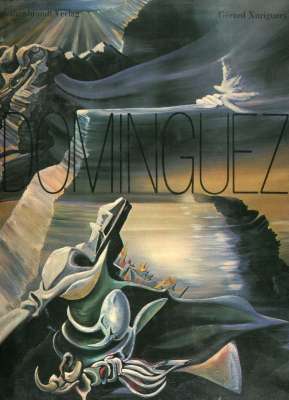 Gérard Xuriguera: Oscar Dominguez
Gérard Xuriguera: Oscar Dominguez Kleiner Einriss im Schutzumschlag, sonst guter bis sehr guter Zustand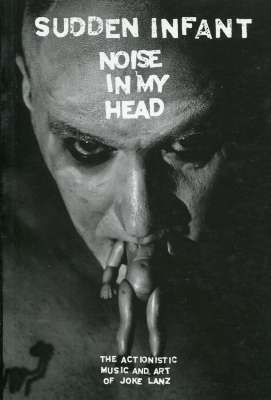 Sudden Infant: Noise in my Head
Second printing in softcover, print run of 300 copies. 160 pages, 16 of which in colour. Contains essays, an interview and many pictures, photographs, flyers and other documents! The perfect companion to the 4xLP "My Life's a Gunshot...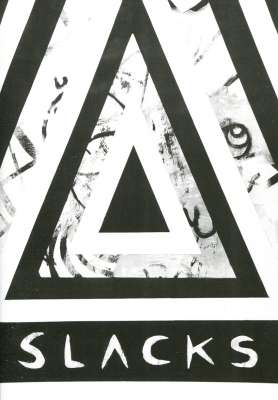 Benedikt Rugar: Slacks
Magazine, A5, 40 pages, b/w 100 hand numbered copies SLACKS is a collection of works by Benedikt Rugar and presents some of his unreleased works. A abstract series of black and white drawings, paintings and collages on 40 pages, A5 size....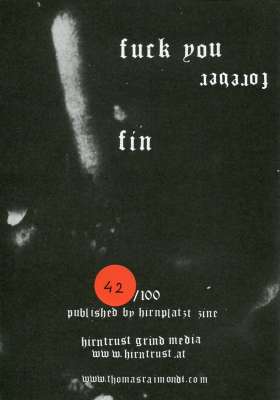 Thomas Raimondi: Lucifer Rising
Magazine, A5, 40 pages, b/w 100 hand numbered copies "the fallen Angel, the sweet virgin, the black heart, the tiger of Sodom with her 1000 eyes, the knives, the true God, the pure evil, the lonely man praying for his damned soul, the...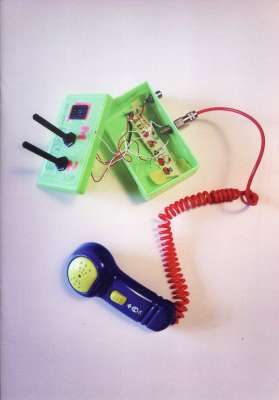 Freeka Tet: Autiste
Magazine, A5, 12 pages, full color Limited to 75 copies! "It's not funny. These bubbles of blood are like swollen vein around your anus and can be very painfull to pass stoll as well as move and sit. There are several other ways of...