No results were found for the filter!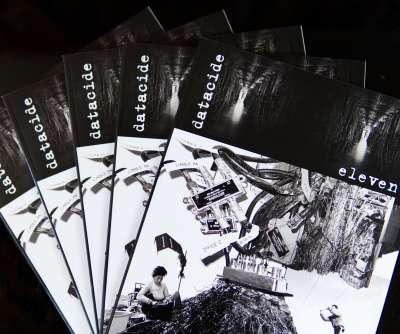 Datacide Eleven (2022 reprint)
Now available again: Datacide Eleven, originally from 2011. datacide eleven originally appeared in February 2011, a little bit over two years after the predecessor issue which had been published in October 2008 and had been accompanied...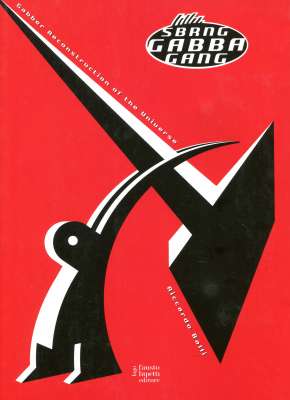 Riccardo Balli: Sbrang Gabba Gang
BACK IN STOCK! Now also available for wholesale for shops! Movements that dig velocity. Movements that worship war. Movements that have been accused of being fascist. Sbrang Gabba Gang is the sound of two cultural movements violently...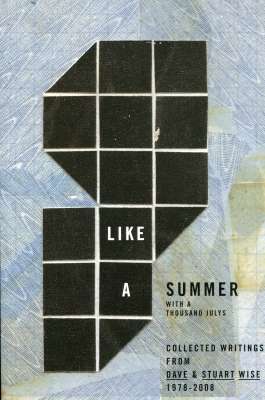 Dave & Stuart Wise: Like a Summer With a...
Dave & Stuart Wise: Like a Summer With a Thousand Julys. Collected writings from Dave and Stuart Wise 1978-2008 ISBN 978-0993475719
Paul Mattick: Crisis and Crisis Theory
Paul Mattick's clear exploration and explanation of conventional and marxist theories of capitalist crises highlights the bankruptcy of many of these approaches and the continuing power of a revolutionary marxist approach. Published by...