No results were found for the filter!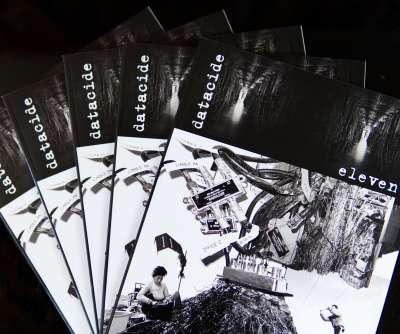 Datacide Eleven (2022 reprint)
Now available again: Datacide Eleven, originally from 2011. datacide eleven originally appeared in February 2011, a little bit over two years after the predecessor issue which had been published in October 2008 and had been accompanied...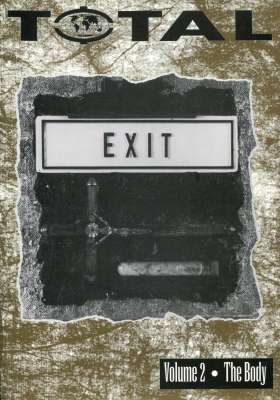 Total Volume 2 - The Body
Journal of the "transgressive" industrial culture type with a mixed bag of contributions, musically on a full length CD, in written form on 165+ pages. Edited by Robert H. King in 1993. Music feat. Controlled Bleeding, Soviet France,...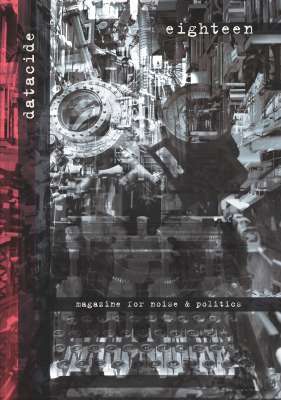 Datacide Eighteen
OUT NOW! ISBN 978-3-948332-18-1 Features include: Christoph Fringeli: Revolution and Counterrevolution in Germany 1919 Ross Wolfe: Marxism Contra Justice - A Critique of Egalitarian Ideology Joke Lanz: Ghosts & Handbags - A short Travel...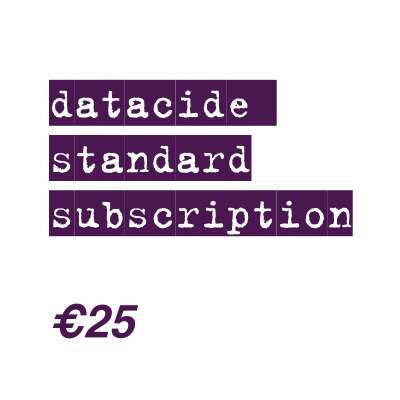 Datacide Subscription (Standard)
Standard Subscription: 4 issues for 25 euro incl. international shipping Our new standard subscription starts with the current or next issue (please specify) and includes the Almanac for Noise & Politics if you want. Usually this means...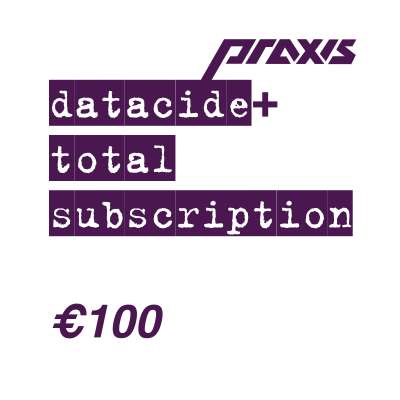 Datacide + Praxis Subscription (Total)
Total Subscription: 100 euro for all music and print appearing. You are sent all issues of datacide, the almanac, related books, and all Praxis and related record releases for two years and at least up to the retail value of at least 120...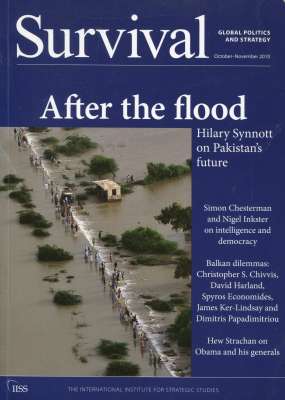 Survival: Global Politics and Strategy 52-5
Journal published by the International Institute for Strategic Studies good condition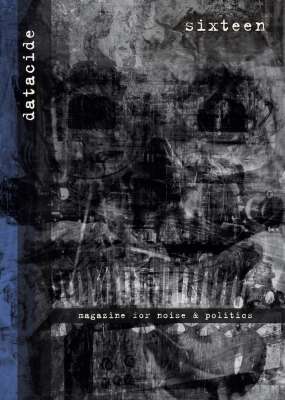 Datacide Sixteen
Contents: NEWS & UPDATES The Reverend: Education in England - An Update Marc Hekate: Keith Robinson Desert Storm Obituary Matthew Hyland: Notes from Non-Existence - Brexit vs. The Proletariat FEATURES Alexia Elliott: Poisoned Fruit in...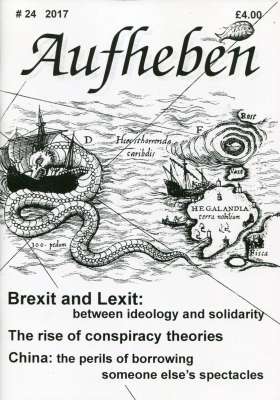 Aufheben #24-2017
Contents: BREXIT MEANS… WHAT? HAPLESS IDEOLOGY AND PRACTICAL CONSEQUENCES A number of left groups and individuals campaigned for the UK to leave the European Union in the recent referendum. We argue that the Brexit campaign, and the...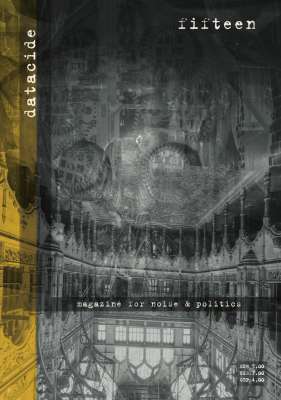 Datacide Fifteen
The fifteenth edition of the magazine for noise & politics, released in may 2016 News: Endless War; Infiltration and Agent Provocateurs; Surveillance, Control and Repression (Nemeton) Neo-Nazis, the National Socialist Underground and the...

Maximum Rock'n'ROll #392
Get ready for Maximum Rocknroll #392 ! It's the January 2016 issue, and we're starting off the new year with style: Philadelphia's BLANK SPELL riff on their irreplicable and twisted brand of hardcore and contemplate punk worldwide, and...