No results were found for the filter!

Freedom - Bookfair 2015 issue
Freedom Newpaper issue for the 2015 Anarchist Bookfair. After stopping the regular print publication they moved online, but are still printing a near-free paper once a year. This is the latest issue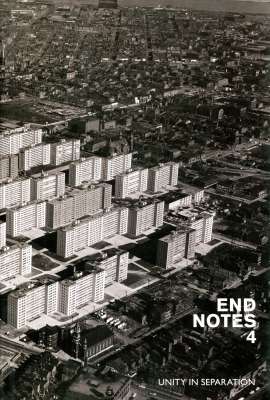 Endnotes 4 - Unity in Separation
Endnotes is a communist theoretical journal produced by a discussion group of the same name based in Britain and the US Issue 4 contents include; 20th Century Balance Sheet, Black Lives Matter, Balkan Spring, A Suburban Vendée, Abject...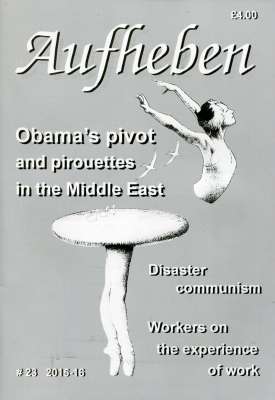 Aufheben #23-2015/16
A new issue of Aufheben! Again with three large articles: Obama's Pivot to China Workers on the Experience of Work Disaster Communism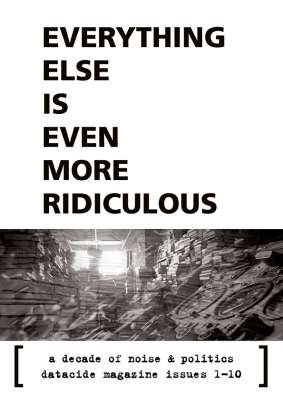 EVERYTHING ELSE IS EVEN MORE RIDICULOUS - a...
temporarily out of stock - we expect to have copies back in stock soon (but I'm actually not totally sure what that means at the moment), orders can be placed now and will be shipped as soon as copies are back from the printers. Note:...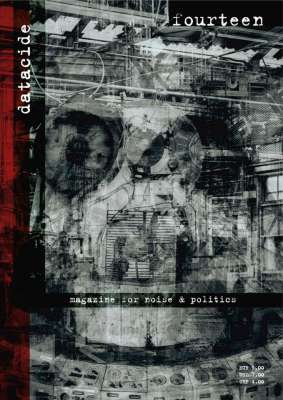 Datacide Fourteen (A5 edition)
Half size version of Datacide 14 with spine. Identical content with the normal edition, but the layout has been slightly tweaked and some mistakes have been corrected. The normal A4 magazine version is also still available HERE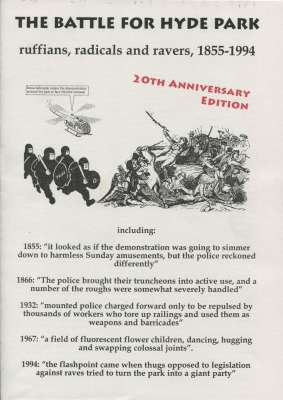 The Battle for Hyde Park - ruffians, radicals...
The Battle for Hyde Park - ruffians, radicals and ravers, 1855-1994. 20th Anniversary Edition. 20 years after the original printing of this pamphlet by Practical History, this has been reprinted in a slightly expanded version by Past...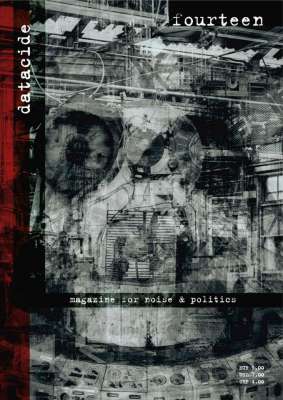 Datacide Fourteen
Features: When Will We Leave the 20th Century?; Dancing with Death: The Excremental, the Sacred & Ecstatic Community in Free Party Culture; Archeology of the Radical Internet: Reflections on the early European Counter Network in the Age...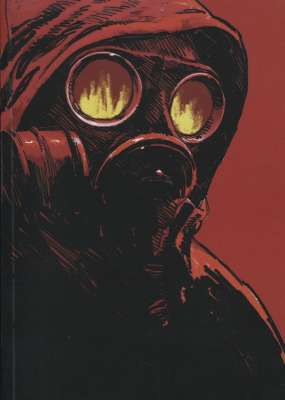 Occupied London #5 - Disorder of the Day, Fall...
Editorial , by Occupied London Crisis, city and democracy , by Ali B. Repressive memories , by Dawn Paley A movement of antagonism in the city , by Alessio Lunghi Heroes of the street , by Tucker Landesman One message leads to another ,...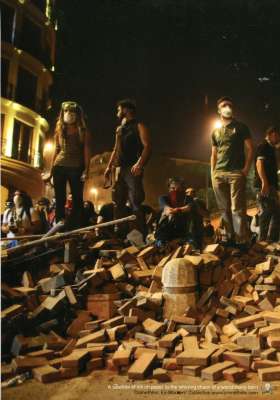 Rolling Thunder Issue Number Eleven
Issue 11 of the Anarchist Journal of Living Dangerously: revolutionary strategy - the life cycles of movements - prisoner revolt - beyond ally politics - the rise and fall of the Oakland Commune - uprising in Istanbul - student strike in...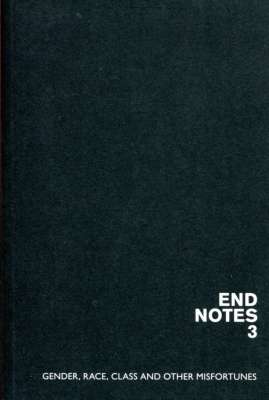 Endnotes 3 - Gender, Race, Class and other...
Past, present and future of the Endnotes project. THE HOLDING PATTERN Since 2007, states have been forced to undertake extraordinary actions. Bailouts have shifted private debts onto public balance sheets. And the world's central banks...