No results were found for the filter!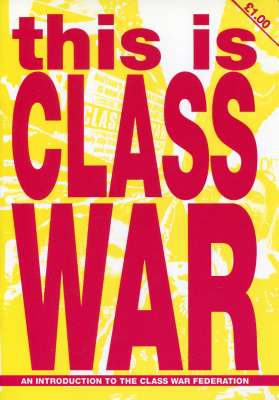 this is CLASS WAR - An Introduction to the...
Short introduction to the aims, ideas and activities of Class War. Published by the Class War Federation, 1989/91.
Irwin Silber: The Cultural Revolution - A...
What is the revolutionary potential of the cultural upheaval of the sixties and seventies? Irwin Silber, radical arts editor of The Guardian (the NY radical weekly, not the British daily paper), offers a crititcal analysis of "Woodstock...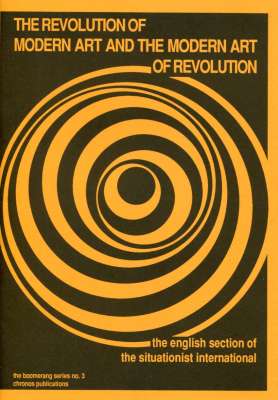 The English Section of the Situationist...
The English Section of the Situationist International: The Revolution of Modern Art and the Modern Art of Revolution

Penelope & Franklin Rosemont: Marvellous People
At the age of 19 in 1902, MacLane published her first book, The Story of Mary MacLane, which sold 100,000 copies in the first month and was popular with young girls, but pilloried by conservative critics and readers. MacLane scandalized...

Larry Gambone: Saint Che - The Truth Behind the...
The truth behind the legend of the heroic guerilla, Ernesto Che Guevara. A Kaleidoscope reprint of a Red Lion Press publication from Montreal 1997

Nick Heath: The Third Revolution? Peasant and...
The Makhnovist movement of the Ukraine is the best known of the revolutionary oppositions to the Bolshevik regime. But it was not the only radical challenge the Bolsheviks faced from below. Numerous peasants revolts occurred in the years...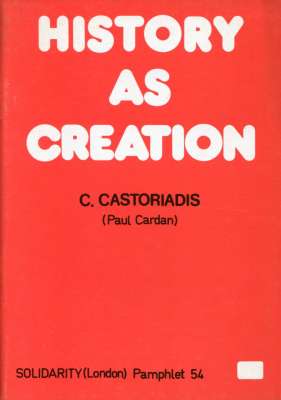 C. Castoriadis: History as Creation
Original Printing in near mint condition with some minor storage wear.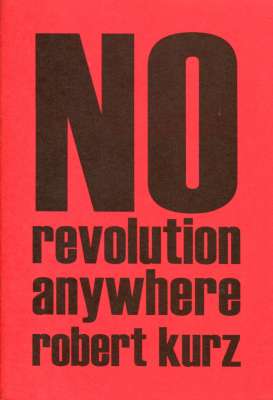 Robert Kurz: No Revolution Anywhere
Robert Kurz: No Revolution Anywhere, published by B.M.Chronos Minor storage wear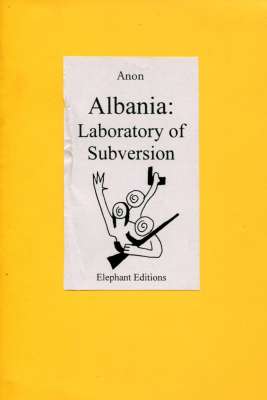 Anon: Albania - Laboratory of Subversion
Albania, Laboratory of Subversion, Anon. Introduction. Alfredo M. Bonanno In Albania just three years ago a sudden explosion of popular rage demonstrated yet again that the State only exists thanks to the complicity of those it...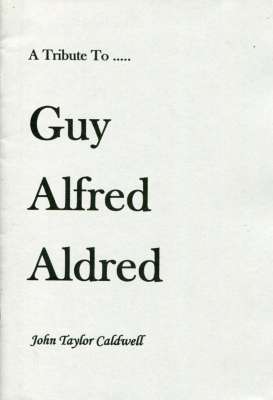 John Taylor Caldwell: A Tribute To... Guy...
A Tribute To Guy Alfred Aldred. John Taylor Caldwell. Reprint of a pamphlet first published in 1966 to commemorate the 80th anniversary of Aldred's birth. Reprinted in 1986 for the 100thanniversary. Once again for the 120th. Guy Alfred...