No results were found for the filter!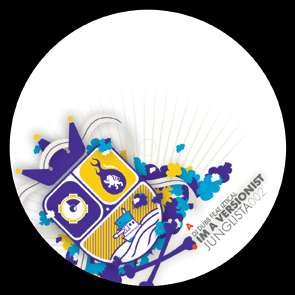 DJ Dubb: I'm A Versionist/Cenizas De Babylon
Side A: "I'm a versionist" feat. Iztical - DJ Dubb Side AA: "Cenizas de Babylon" feat. Modizel - DJ Dubb Junglista 02 has Caracas, Venezuela's mighty DJ Dubb taking the controls, flying high with "I'm a versionist" featuring Iztical and...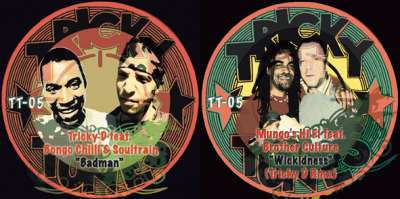 Tricky D: Tricky Tunes 05
Tricky D, the original "Bassline Provider", has been a breakbeat ambassador since the early 90's and is one of Berlin's first underground Jungle DJs and Activists. His previous vinyl collaborations, with production partner Mez, have...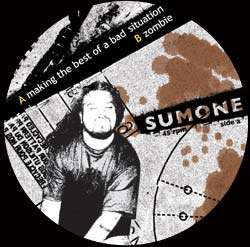 Sumone (Sprengstoff #15)
SUMONE is back with his second release on Sprengstoff Recordings. Leaving the Ragga Jungle behind he is focusing now on the dark side of the jungle. Time-stretched vocals meet melancholic synth pads on Side A "Making the best of a bad...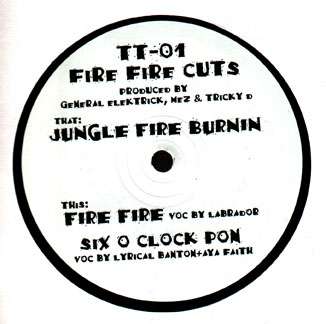 General Elektrick, MEZ & Tricky D: Fire Fire Cuts
First release on Berlin's ragga jungle imprint Tricky Tunes.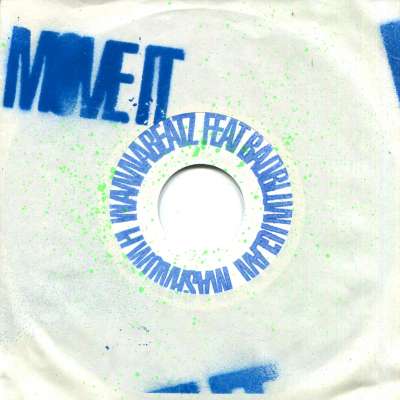 Mashnumpi Wannabeatz feat Badbluntclan
limited 7" on blue vinyl A - Wannabeatz Featuring – Bad Bluntclan 5:25 B - Wannabeatz (Version) 5:25