No results were found for the filter!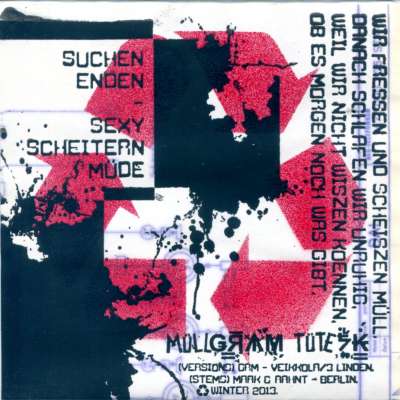 müllGRMM-TÜTEsk: s/t 7"
Collaboration of Mülltüte and GRMMSK with 5 tracks mixing up punk, industrial and dub!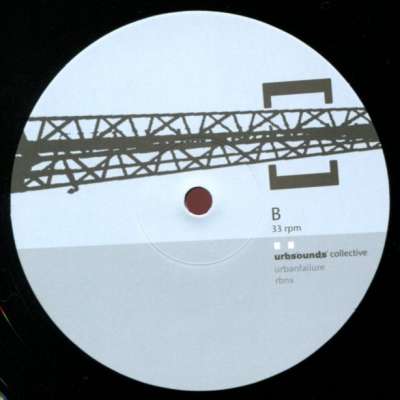 Jamka/Urbanfailure/RBNX: Urbsounds Collective
Compilation LP on Slovakia's Urbsounds Collective from 2004.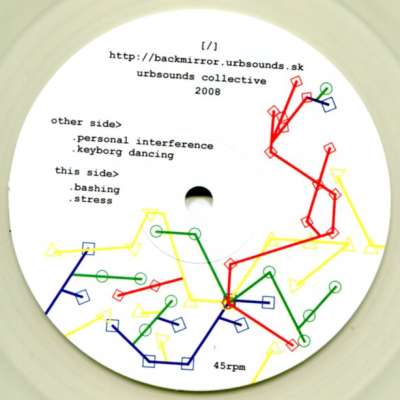 Urbsounds Collective: Back Mirror
Clear vinyl 10" from 2008 with 4 tracks of noise and experiments from Slovakia.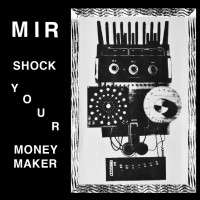 MIR: Shock Your Moneymaker
Mir, the final bastion of Noise, have been given many labels since their inception in 2005. Stylistically, they are working on a kind of non-music, an open framework between industrial rock, No Wave, Japan Noise, Drone, Krautrock,...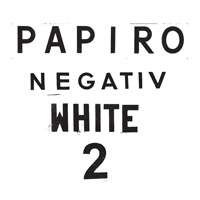 Papro: Negativ White 2
Long awaited follow-up to Rev! "Negativ White 2″ is Papiro's second output in cooperation with Roy and the Devil's Motorcycle's Markus Stähli. Similar to "Rev" (TREE028) this is a live-recording, which was done during a rehearsal for a...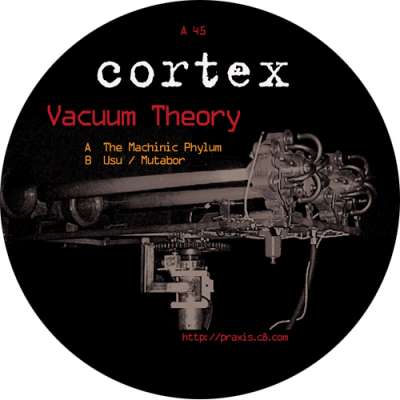 Cortex: Vacuum Theory
A momentous, heavy, noisy and radical release by former 16-17 members Alex and Daniel Buess. This is the first release by their Cortex project which has been going on since 1999. More recently they contributed 'Skin Craft' - RIND & NOL...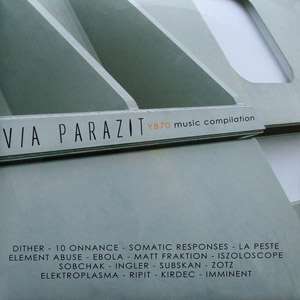 V/A: Parazit 2x12"
Excellent compilation from YB-70 to celebrate the 12th anniversary of the Parazit/Seppuku parties... with some of the regulars like 10 Onnance , Somatic Responses, La Peste, Element Abuse, Matt Fraktion, Iszoloscope, Sobchak, Ingler,...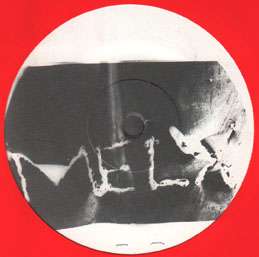 Melx: The Metalhouse Masterbeats 12"
Limited to 250 copies this is one of the coolest Vision releases - an experimental DJ tool 12" with tracks by all the MELX members. Most copies had a silk-screened sticker on the red cover, but this one does not, as it's one of the last...