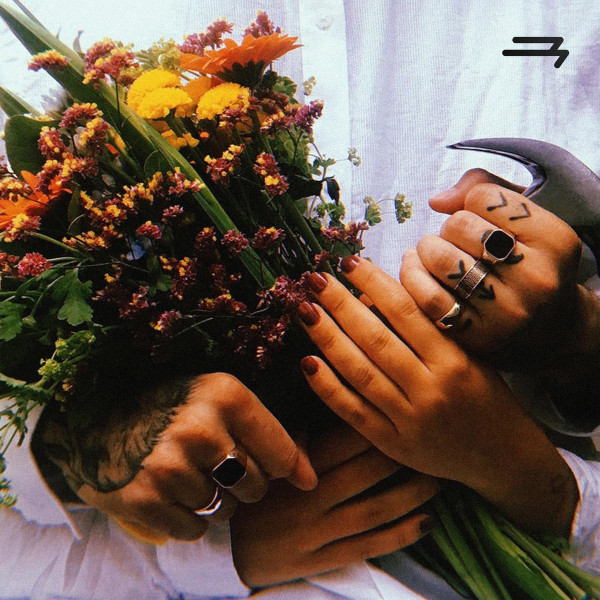 This product is currently not available.
Mathlovsky's YASSSSIN is a celebration of 10 years of his musical journey, reflecting...
more
Product information "Mathlovsky: Yassssin"
Mathlovsky's YASSSSIN is a celebration of 10 years of his musical journey, reflecting the friendships and relationships during this time period. The cuts on the LP display a wide spectrum of versatility and track the entire cartography of his artistic creativity and collaborative spirit. However, YASSSSIN as an album is not so much a collection of wild mood swings, as it is a threading of the needle wound through the joining points of Mathlovsky's musical history - then amplified with the sounds of live drums and electric guitar to make something completely new.
Joined for the album by live drummer Gregory Simons, Mathlovsky also employs the vocal talents of Jason & Rhonda, Thibaud Meiresone, Amazumi, Mixmeister Michelle, Mathieu Joyeux, BRENNT, and absolutely SHREDS on guitar himself on several of the tracks. Speaking toward the number of fellow artists he has invited to play on the record, and the themes on the record, Mathieu elucidates:
"The best way to collaborate is to give an artist full artistic freedom to write and record what they want. So I can feel their essence and creativity. I can then mash up it at my will to let it fit into my chosen path."
"This album is about friendship and relationships in all its forms. How we interact at raves and shows, all being each other's family at that right musical moment, feeling the love of your life supporting you, being disappointed by lifelong friends and even being backstabbed by people you once thought to be family."
Created for Ravers and Moshers alike, Mathlovsky skillfully serves track after track of this unique hybridization - formulating a upgraded musical experience. The arc of the album goes from pure punk to heavy and danceable to pure funk to the absolutely drowning ending of "Life is Suffering and I Suffer Good", illustrating the comparable energies of in your face vocals, Distorted 909 kicks, heavy electric guitar, and thundering live drums.
released June 11, 2021
Related links to "Mathlovsky: Yassssin"
Read, write and discuss reviews...
more
Customer evaluation for "Mathlovsky: Yassssin"
Write an evaluation
Evaluations will be activated after verification.