No results were found for the filter!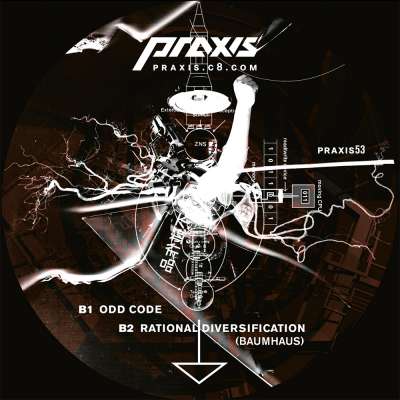 Amboss: Vision
A very varied 4-tracker by Amboss - with energetic tracks ranging from hard-as-nails hardcore drum'n'bass to razor sharp breakcore to a massive industrial dubstep and a hard techno track to round it off! Excellent follow-up to his...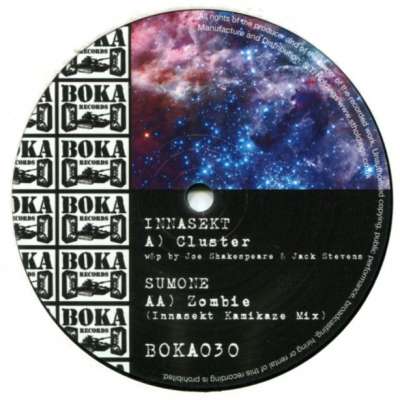 Innasekt/Sumone: Cluster/Zombie (Innasekt...
With the Innasekt remix of Sumone's Zombie from Sprengstoff 15!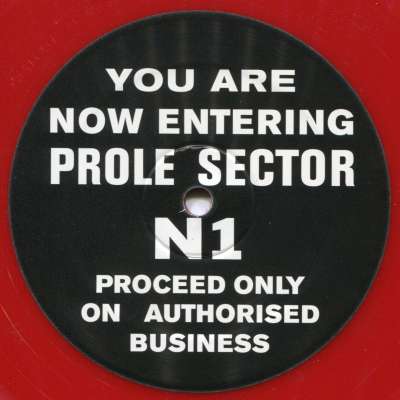 Prole Sector N1 (Praxis 52)
Heavy bass and grinding rhythms on this first installment of Prole Sector, a collection of 4 dark tracks from the mind of... no, we won't tell you. Some of these tracks have circulated on dubs for several years and garnered a certain...
Pushy!: Take it
The latest 5-tracker from Pushy on Kiosk is characterized by footwork and juke experiments. Check out the snippets in our player!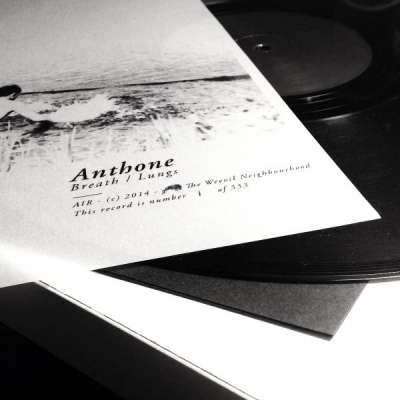 Anthone: Breath / Lungs
The third release from Anthone in the Weevil Neighbourhood, spacious experimental dubby sounds to more industrial beats on side two. Hot on the heels of his two previous releases on Weevil!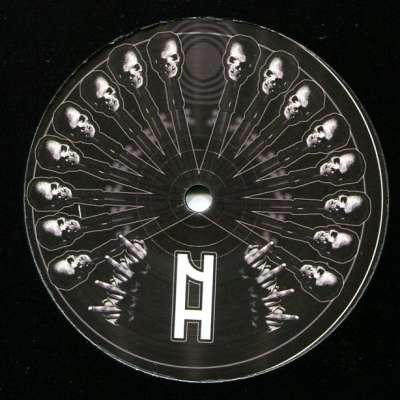 V/A: Declassified Dubplates Volume 1
A1 –Jorge Reyes Viaje Al Mictlan Remix – 6Blocc A2 –Antonio Zepeda Mexico Tenochtitlan Remix – 6Blocc B1 –R.A.W. (2) Sensi B2 –Screechy Dan Boomin In Your Jeep Remix – R.A.W. (2) C1 –R.A.W. Dub Fi Dub Medley C2 –Criminal Mindz Baptized...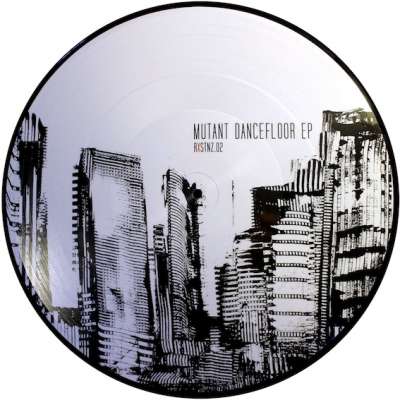 V/A: Mutant Dancefloor
Picture disc from the Rxstnz crew from Milano, feat. A034 eat. Luna, Opser, Manual Destruction, and Mbst8. Special price!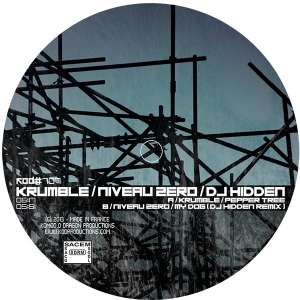 Krumble/DJ Hidden/Niveau Zero
Side A - Krumble: Pepper Tree Side B - Niveau Zero: My Dog (Remix by DJ Hidden) BACK IN STOCK!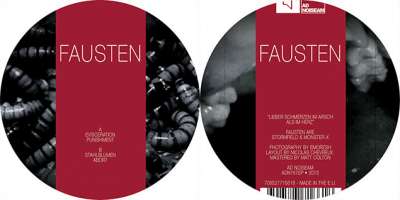 Fausten: s/t
4-track 12" plus full length CD! label info: Heavy, dense, suffocating and massive: here comes Fausten, the new collaborative project by Monster-X and Stormfield. The whole is here more than the sum of its parts: far from replicating...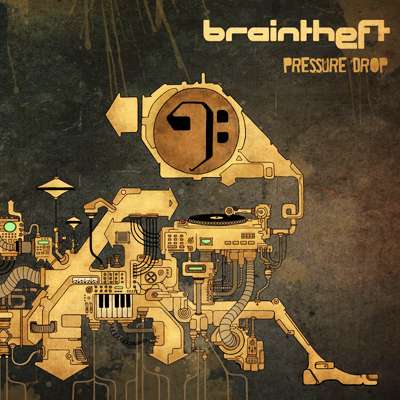 Braintheft
Last copy - near mint, played at the shop a few times. Sleeve has some storage wear, hence the lower price! Long awaited... Braintheft are wobbeling over the scene with their new release on One-Drop Music. A total playing time of 26...