No results were found for the filter!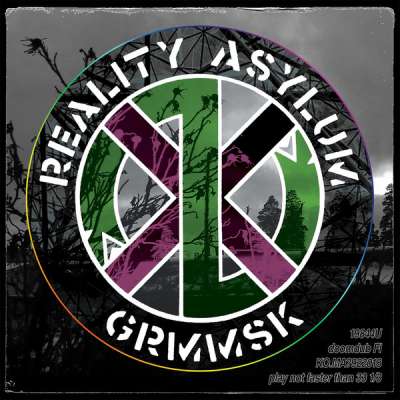 GRMMSK: Reality Asylum
The new GRMMSK! collaboration release of Minor, Totes Format, Sozialistischer Plattenbau, Hafenschlamm, canopyweekends, False Move Recs

Lee Perry: Skanking with the Upsetter - Rare...
Rare dubs from Lee Perry from the early 70s on this 2001 release from Jamaican Recordings.

Sly & Robbie Meet Bunny Lee at Dub Station
One of the early Jamaican Recordings LPs documenting the story of 70s dub meisters.

King Jammy: Dubbing at King Tubby's
Price Jammy became a King while cutting his musical teeth working for the dub master himself King Tubby - witness it on the latest release from Jamaican Recordings!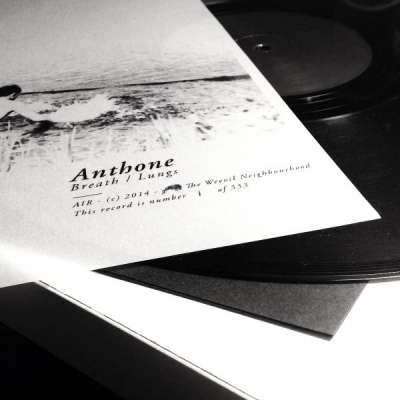 Anthone: Breath / Lungs
The third release from Anthone in the Weevil Neighbourhood, spacious experimental dubby sounds to more industrial beats on side two. Hot on the heels of his two previous releases on Weevil!