No results were found for the filter!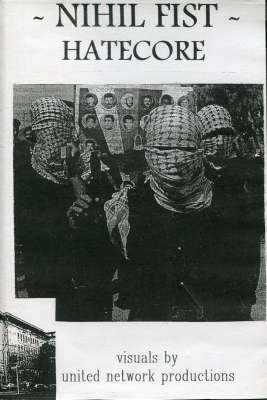 Nihil Fist: Hatecore DVD
Originally released on VHS tape in 1999 this is a DVD version also produced by Nihil Fist himself. 30 minutes of audio-visual riot noise by Nihil Fist with visuals by United Network Productions.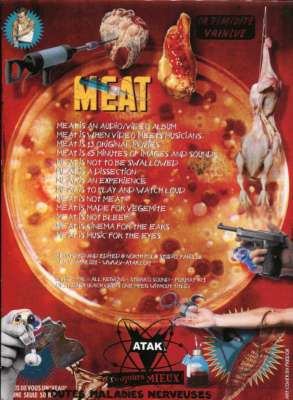 Meat DVD
MEAT is the results of 3 year of research. It's an edited work done by RKO, Ripit & Tzii. This DVD is DVJ Ready, it means that every movie is one single mpeg without titles, and you can easily use it for an Audio/Video mix. 3 differents...