No results were found for the filter!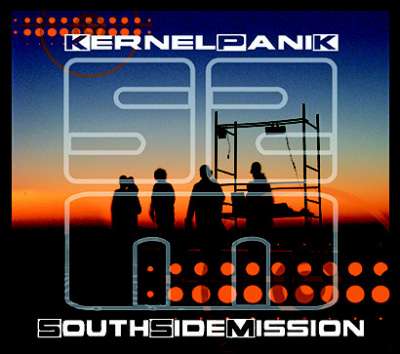 Kernelpanik: SouthSideMission CD+DVD
Kernelpanik: SouthSideMission CD+DVD - last copy, still sealed. bottom right corner of the digipak is slightly beat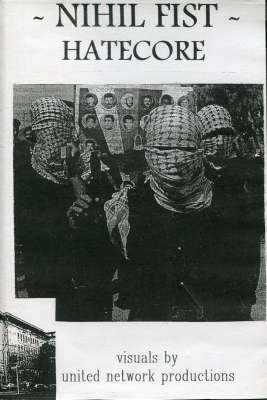 Nihil Fist: Hatecore DVD
Originally released on VHS tape in 1999 this is a DVD version also produced by Nihil Fist himself. 30 minutes of audio-visual riot noise by Nihil Fist with visuals by United Network Productions.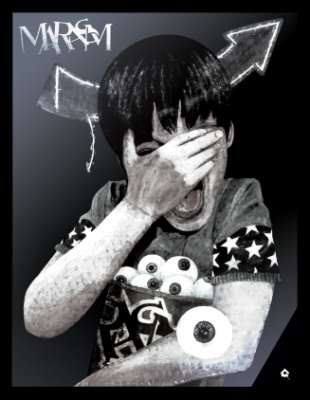 Marasm 16 DVD
1 - +2H-2N H2 (5:00) 2 - 1138 , Umkra Mystère (3:00) 3 - Buben Memory (6:00) 4 - Buben No Mae (3:00) 5 - Invisible Vj , LeXpekor Sia (5:00) 6 - Istari Lasterfahrer Sometimes It's Hard (5:00) 7 - Istari Lasterfahrer 130105 (3:00) 8 -...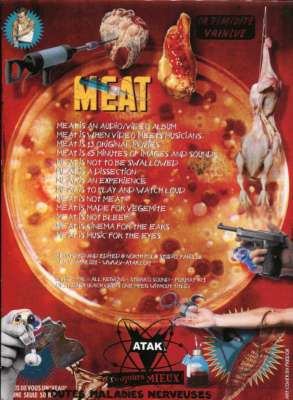 Meat DVD
MEAT is the results of 3 year of research. It's an edited work done by RKO, Ripit & Tzii. This DVD is DVJ Ready, it means that every movie is one single mpeg without titles, and you can easily use it for an Audio/Video mix. 3 differents...
WS50: The Video Album (Wordsound 10th Anniversary)
10th anniversary DVD. Includes the dubumentary, "The Greatest Thing You Never Heard," along with an exclusive Bill Laswell interview and 3 WordSound music videos. Limited edition of 1000. Get it fast cause this LAST RELEASE is sure to be...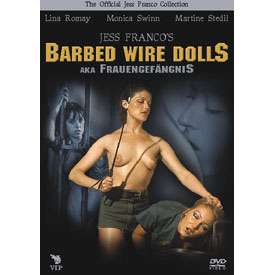 Jess Franco: Barbed Wire Dolls
After killing her father who had attempted to rape her, Maria da Guerra is sentenced to prison for life. The wardress is a sadistic lesbian without mercy or humanity. Upon her arrival Maria is taken to a special section for mentally...