No results were found for the filter!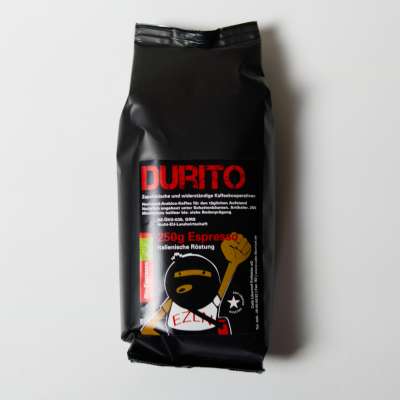 Durito Espresso 250g gemahlen/ground
Italian roast, for Latte, milk coffee etc. besonders geeignet für Latte macciato, Milchkaffee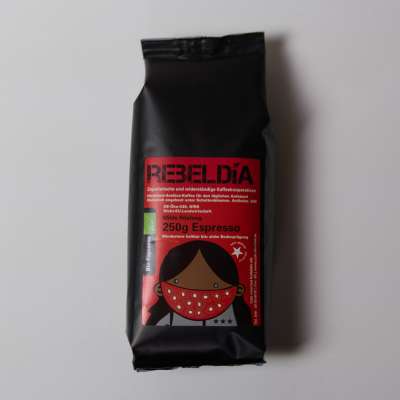 RebelDia 250g ground/gemahlen
Mild organic espresso, finely ground. 100% highland Arabica from Zapatista cooperatives in Chiapas and cooperatives in Colombia. Helle, milde Bio-Espressoröstung, 100% Hochland-Arabica Kaffee zapatistischer und wiederständiger...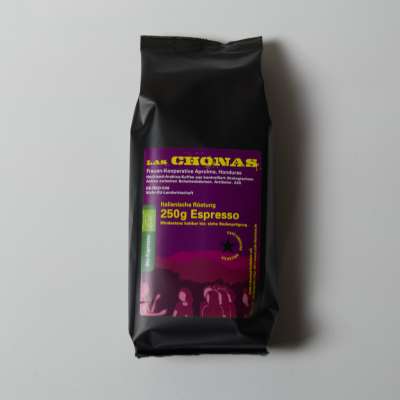 Las Chonas Espresso 250g Italian Roast
Milder Bio Hochland-Arabica mit leichter Säure. 250g, gemahlen. Italienische Espressoröstung. Frauen-Kaffeekooperative Aprolma, Honduras. Mild organic highland Arabica, 250g, Italian espresso roast. From women's cooperative Aprolma,...