No results were found for the filter!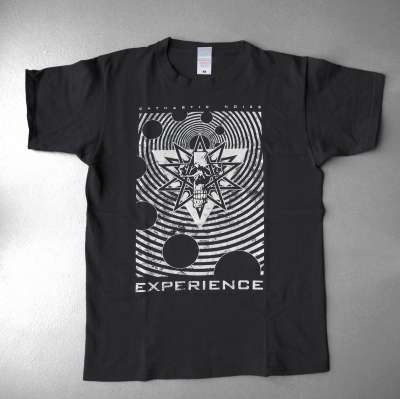 Cathartic Noize Experience-Shirt (Experience)
Limited to 60 copies we currently have the sizes M and L as well as one each of S and XL. Please indicate which size you want!

Freaky 23 T-Shirt
Available only directly from the artist and the Praxis store... most sizes in stock. please write with your specifications!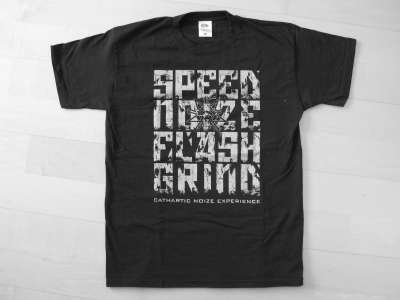 SPEEDNOIZEFLASHGRIND - T-Shirt
New T-Shirt from Cathartic Noize Experience! Available in Ladies - S or M (only one each in stock!)