No results were found for the filter!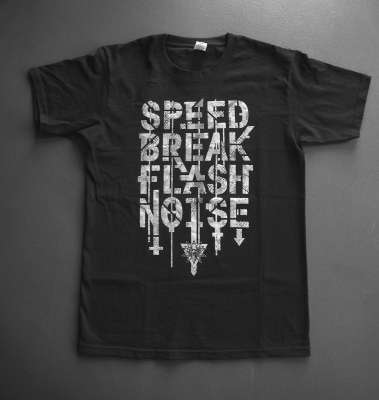 CNE-Shirt (SpeedBreakFlashNoise)
we'll make different order possibilities for different sizes in the next day or two, for now, please indicate what size you want and we'll get back to you about availability. thanks! still available: sizes S, M, L XL and XXL are already...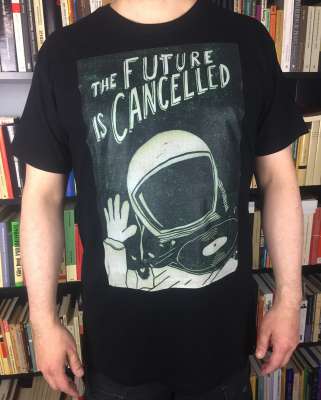 The Future is Cancelled T-Shirt
The Future is Cancelled was the title of Noize Creator's EP for Praxis, released in 2013 - and the name of the party we threw at Køpi 31-08-2013 feat. Noize Creator (of course), Christoph de Babalon, Brandon Spivey & Richie Anderson,...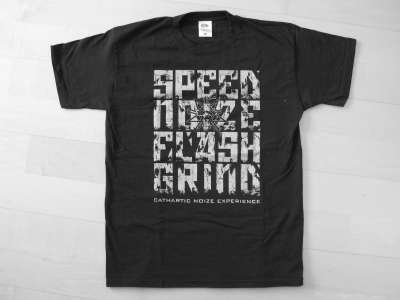 SPEEDNOIZEFLASHGRIND - T-Shirt
New T-Shirt from Cathartic Noize Experience! Available in Ladies - S (only one in stock!)