No results were found for the filter!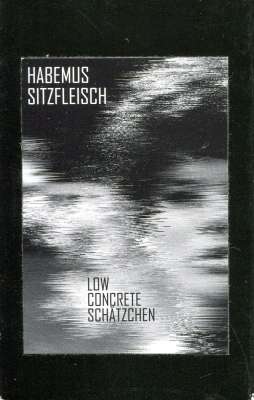 Habemus Sitzfleisch: Low Concrete Schätzchen
Habemus Sitzfleisch auf dem sublabel Luftschiffhalle Lustheimstrasse! Limited tape, 30 copies only.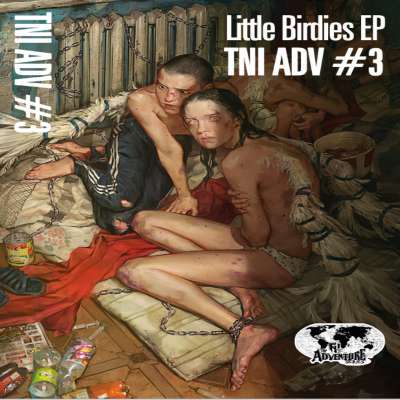 TNI ADV #3
4-track EP on very limited cassette tape with a track each by The Massacre, DJ Freak, Corrosive, and Vojeet.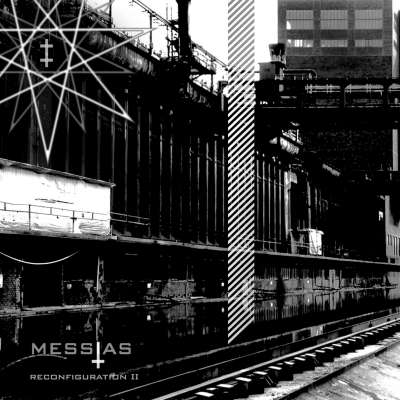 Messias: Reconfiguration II
New tape release by Messias on Cathartic Noize Experience, limited to just 35 copies! Available as free digital download and limited cassette release, the recording contains tracks written 2013-2018 in a partially re-arranged and remixed...

Coldsore: Hostile Environments
notes from the cover: All sounds on this recording have been made with selfmade electronic + electromechanic generators + manipulators. The voicesamples have been ripped from other sources. These have been recorded + edited in metsään...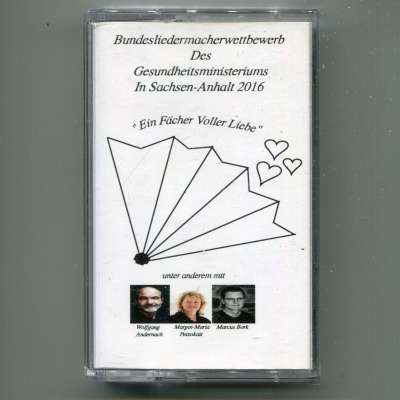 V/A: Bundesliedermacherwettbewerb Des...
V/A: Bundesliedermacherwettbewerb Des Gesundheitsministeriums In Sachsen​-​Anhalt 2016 "Ein Fächer Voller Liebe"