No results were found for the filter!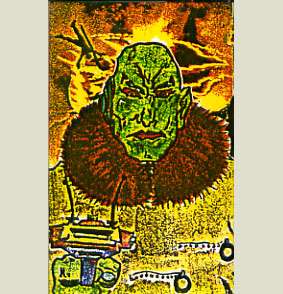 Coup d'Etat Tape
Atlas Kopko (see the s/t LP also available) in an early work of psychedelic punk jazz noise. Can't check the quality of the tape recording since I don't own a tape deck anymore, but it was stored safely and should be fine. Hence the low...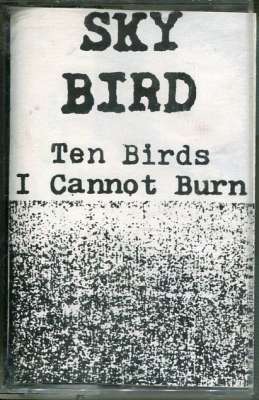 Sky Bird: Ten Birds I Cannot Burn Tape
Original tape copy of the first release of Sky Bird, a rare early vision release in a different vein than most on the label... more on a singer-songwriter tip with some weirder elements too. This is an original copy from ca 1989 - since...