No results were found for the filter!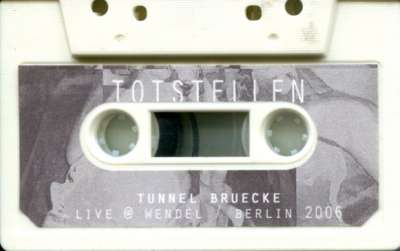 Totstellen: Tunnel Bruecke
new tape-release with an archive live-recording from 2006, based on the material from the TUNNEL BRUECKE audio/video-instalation accompanied with a selfbuild string instrument, played with a handdrill. the instrument has been build from...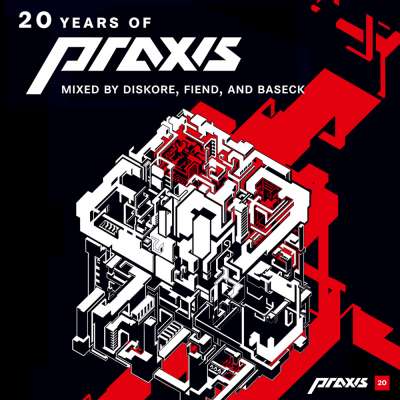 V/A: 20 Years of Praxis (Cassette Tape & Download)
BACK IN STOCK!! Fantastic mega-mix of over 50 tracks from the first 20 years of the label's history, mixed by Diskore, Fiend, and Baseck of Darkmatter Soundsystem! 20 Years of Praxis (Praxis 20) by Praxis Check out the detailed track...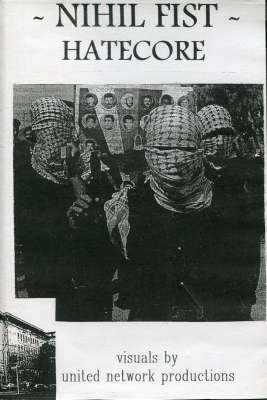 Nihil Fist: Hatecore DVD
Originally released on VHS tape in 1999 this is a DVD version also produced by Nihil Fist himself. 30 minutes of audio-visual riot noise by Nihil Fist with visuals by United Network Productions.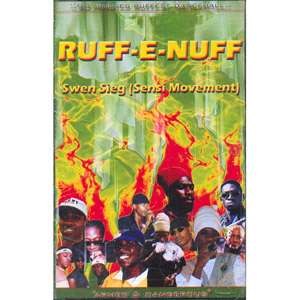 Swen Sieg (Sensi Movement): Armed & Dangerous
The first mix tape on ruff-e-nuff using 44 tracks on each side!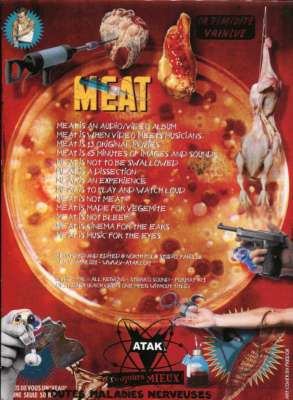 Meat DVD
MEAT is the results of 3 year of research. It's an edited work done by RKO, Ripit & Tzii. This DVD is DVJ Ready, it means that every movie is one single mpeg without titles, and you can easily use it for an Audio/Video mix. 3 differents...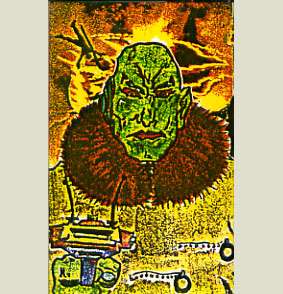 Coup d'Etat Tape
Atlas Kopko (see the s/t LP also available) in an early work of psychedelic punk jazz noise. Can't check the quality of the tape recording since I don't own a tape deck anymore, but it was stored safely and should be fine. Hence the low...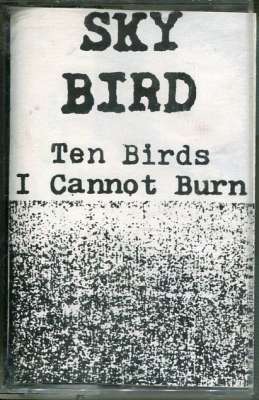 Sky Bird: Ten Birds I Cannot Burn Tape
Original tape copy of the first release of Sky Bird, a rare early vision release in a different vein than most on the label... more on a singer-songwriter tip with some weirder elements too. This is an original copy from ca 1989 - since...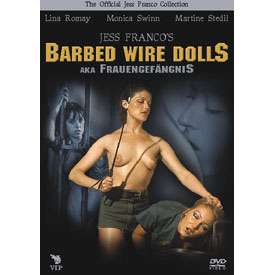 Jess Franco: Barbed Wire Dolls
After killing her father who had attempted to rape her, Maria da Guerra is sentenced to prison for life. The wardress is a sadistic lesbian without mercy or humanity. Upon her arrival Maria is taken to a special section for mentally...