No results were found for the filter!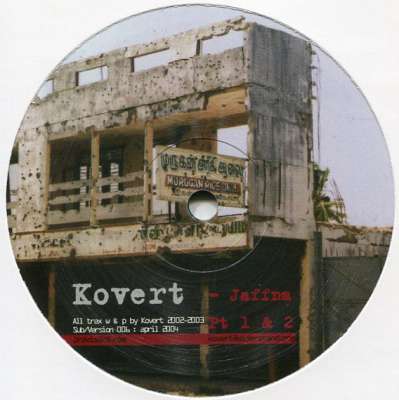 Kovert: Jaffna
Classic Sub/Version release by Kovert - Nice price! Sub/Version 006, after 3 years the first installment after a long break, is by UK producer Kovert who has stunned listeners with his release on Praxis (number 34) as well as Damage...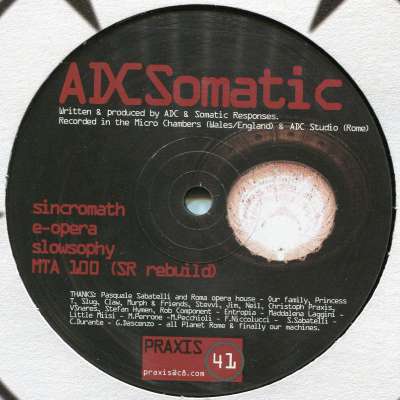 ADCSomatic: Teatrodellopera EP
Collaboration of ADC and Somatic Responses originally released in 2004. Eagerly awaited this is the collaboration of two of the most important groups of innovators of hard electro(nica) : ADC from Rome and Somatic Responses from Wales....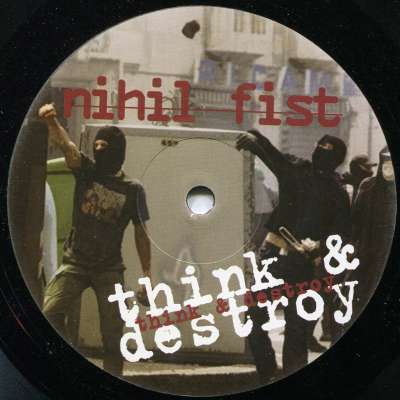 Nihil Fist: Think & Destroy
Six tracks of the most uncompromising speedcore noise around, Nihil Fist tests your capabilities to detect beats in a rapidfire assault on the senses. After 3 CDR's this is his first vinyl, connecting power-noise with a militant...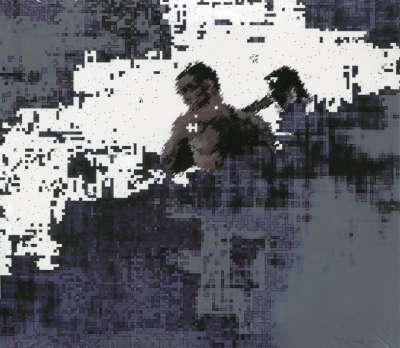 Pure: Bodyhammer 2xCD
In the course of the last few months a substantial section of the work released by Peter Votava under different names in the 1990's, before his releases on Mego, Staalplaat and d0c, has been made available again on CD, most notably the...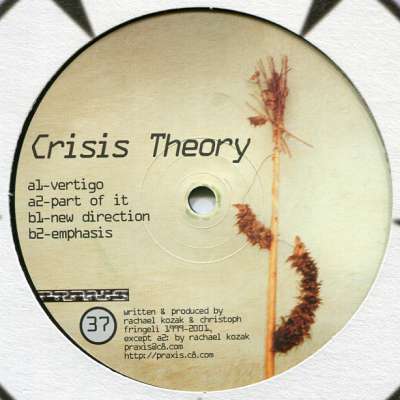 Crisis Theory
This 4-tracker on Praxis by Rachael Kozak and Christoph Fringeli was recorded in the period of 1999-2001 and shows the other side of the coin of their Sub/Version record, presenting more abstract and psychedelic breaks and noise with...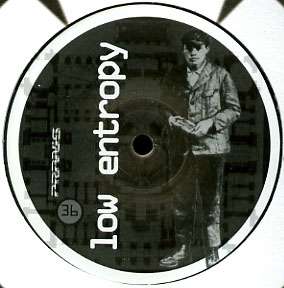 Low Entropy: Anarcho-Psychotic EP
Original label info from 2002, when this excellent record was first released: Hailing from Hamburg, Low Entropy is one of the most exciting young producers of phuturistic breaks and hardcore. A riot of noise and beats in shimmering clear...