No results were found for the filter!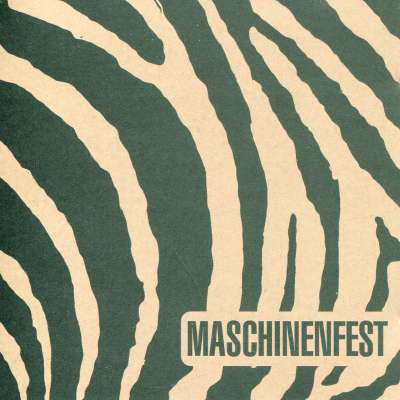 V/A: Maschinenfest 2004
Dazzling Malicious, Greyhound, Norm, Monokrom, Geistform, Hecate, Mimetic Fake, Vromb, This Morn Omina, Heimstatt Yipotash, Genetic Selection, Hecq, ¥?¥, Config.sys, L'Ombre, Hypnoskull, Winterkälte, Robert Görl, Mothboy, Polarlicht 4.1,...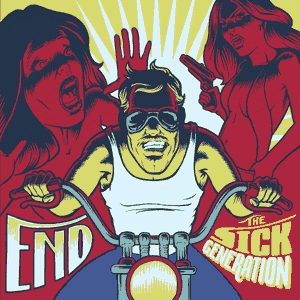 End: The Sick Generation
'she's always been a reckless chick who drives too fast, skis too fast and takes too many risks' charles pierce strikes again. this album goes far beyond his previous full length release 'the sounds of disaster', adding fresh remixer's...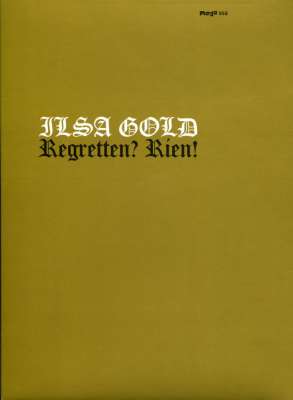 Ilsa Gold: Regretten? Rien!
BACK IN STOCK SOON! should be in stock November 22, 2017. They were the darlings of the young rave nation, the nightmare of investigative party journalism and, needless to say, the kings of scheiss-house: they were Ilsa Gold, Austria's...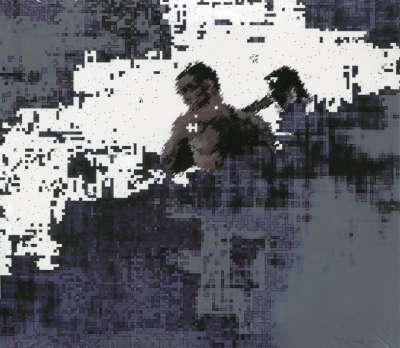 Pure: Bodyhammer 2xCD
In the course of the last few months a substantial section of the work released by Peter Votava under different names in the 1990's, before his releases on Mego, Staalplaat and d0c, has been made available again on CD, most notably the...