No results were found for the filter!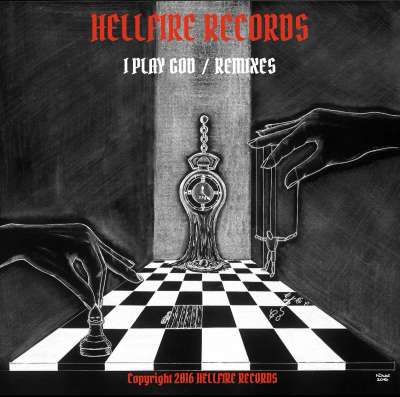 V/A: Hellfire Records Presents I Play God/Remixes
HFR009 A-B "I PLAY GOD" 12" VINYL / CD / Digital by HellfireRecords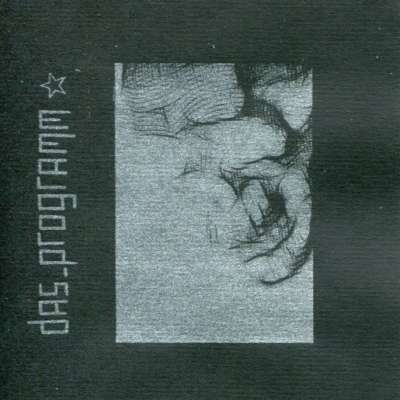 das_programm: [08_15]
d_i_y_full-length demo_album [08_15], containing 24 traxx varying between ebm_electro_industrial and digital_grindcore. das_programm is a socially aware music project aiming to support the movement_s of the exploited masses worldwide. we...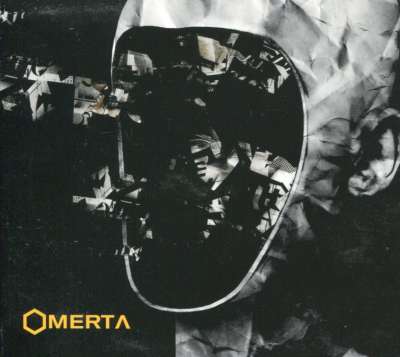 Adjust: Omerta CD
If anyone could be ranked as the godfather of industrial breakcore in Detroit, it would be Justin Ivey. The head of the iconic Detroit label Low Res, known for early releases of Bombardier, Snares, and Abelcain among others, Adjust made...