No results were found for the filter!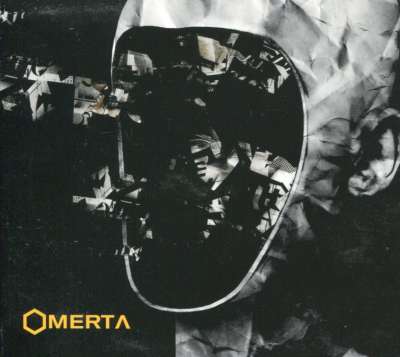 Adjust: Omerta CD
If anyone could be ranked as the godfather of industrial breakcore in Detroit, it would be Justin Ivey. The head of the iconic Detroit label Low Res, known for early releases of Bombardier, Snares, and Abelcain among others, Adjust made...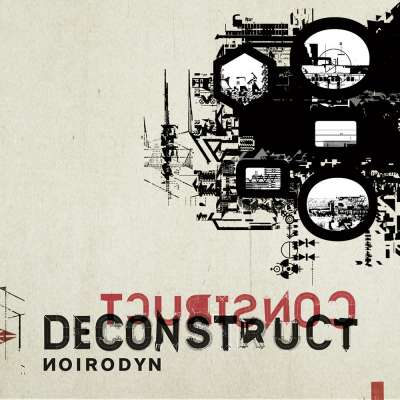 Noirodyn: Construct Deconstruct
A new full length CD album by Noirodyn, aka Vile Enginez. Fernando Narvàez Perez has so far mainly made his mark under his Vile Enginez monicker with a debut on Zhark International from 2004 and several releases on the Praxis sublabel...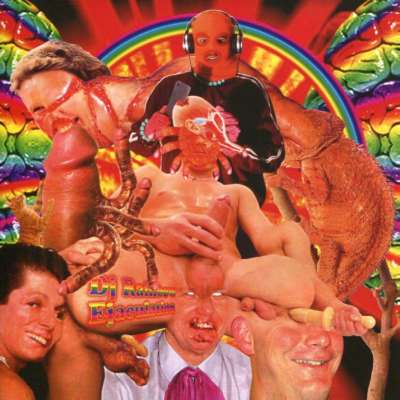 DJ Rainbow Ejaculation: s/t CD
Please note that some customs officials outside the EU may find the cover objectionable. We leave it to the discretion and responsibility of the customer to take the (probably quite small) risk.

Decide Today/Divtech: Europe Tour 2015
Special tour split CD by Decide Today (ex-Realicide) and Divtech with a total of 6 tracks!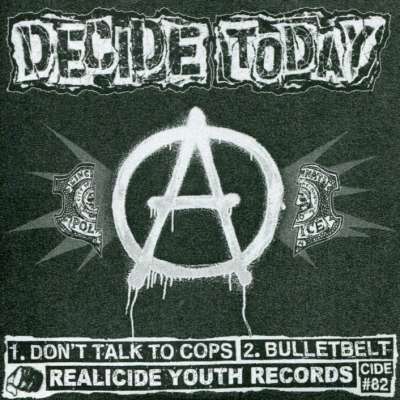 Decide Today: Don't Talk to Cops/Bullet Belt
Decide Today: Don't Talk to Cops/Bullet Belt CD single by Decide Today (ex-realicide). Note that these are the same tracks as on their Europe tour 2015 Cd with Divtech!