No results were found for the filter!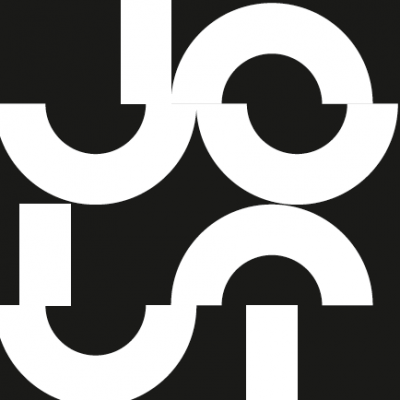 V/A: J O L T F e s t i v a l B a s e l Live...
This is a double format release consisting of black vinyl LP with 320kb/FLAC download code and the CD for extra long play with bonus tracks and full versions. Super low price for a limited period! JOLT-Festival Basel is an...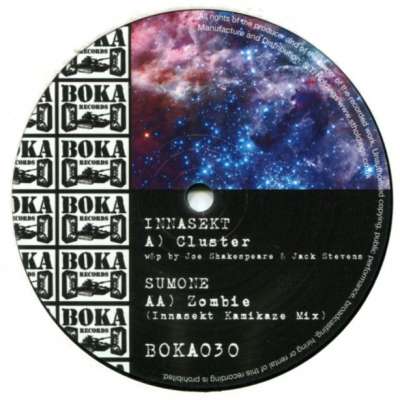 Innasekt/Sumone: Cluster/Zombie (Innasekt...
With the Innasekt remix of Sumone's Zombie from Sprengstoff 15!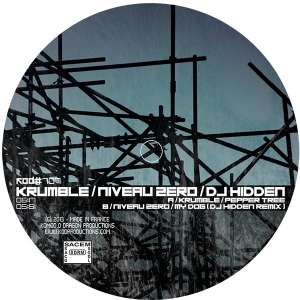 Krumble/DJ Hidden/Niveau Zero
Side A - Krumble: Pepper Tree Side B - Niveau Zero: My Dog (Remix by DJ Hidden) BACK IN STOCK!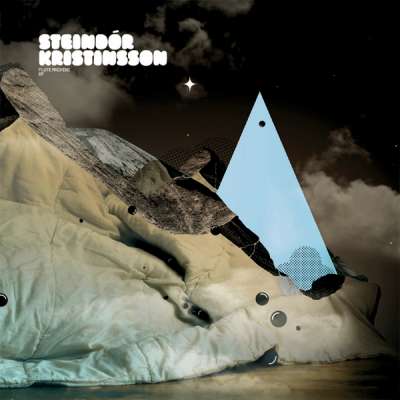 Steindór Kristinsson: Flute Machine EP
A - Flute Machine 8:05 B1 - Madame Claude 6:55 B2 - Take Two 4:52 Limited to 300 handnumbered copies. Comes with download code.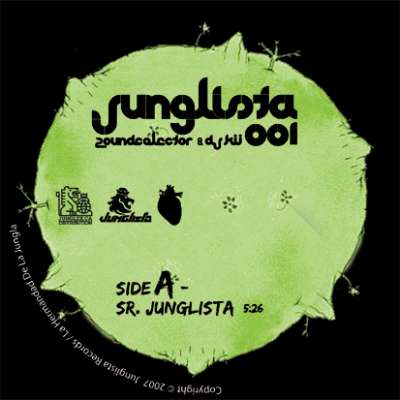 ZoundColector & DJ Kü: Sr. Junglista/Nyahbingi...
Side A: "Senor Junglista" - Zoundcolector & DJ Ku Side AA: "Nyabinghi Man" feat. Morodo - Zoundcolector & DJ Ku JungleX established Junglista Records to showcase S.American artists' unique musical styles and production talents....
Counterstrike/Cooh: NWO
Brand new split EP from Counterstrike and Cooh on the X-Tractor label! shop copy, vinyl is NM, but sleeve has some wear around the edges