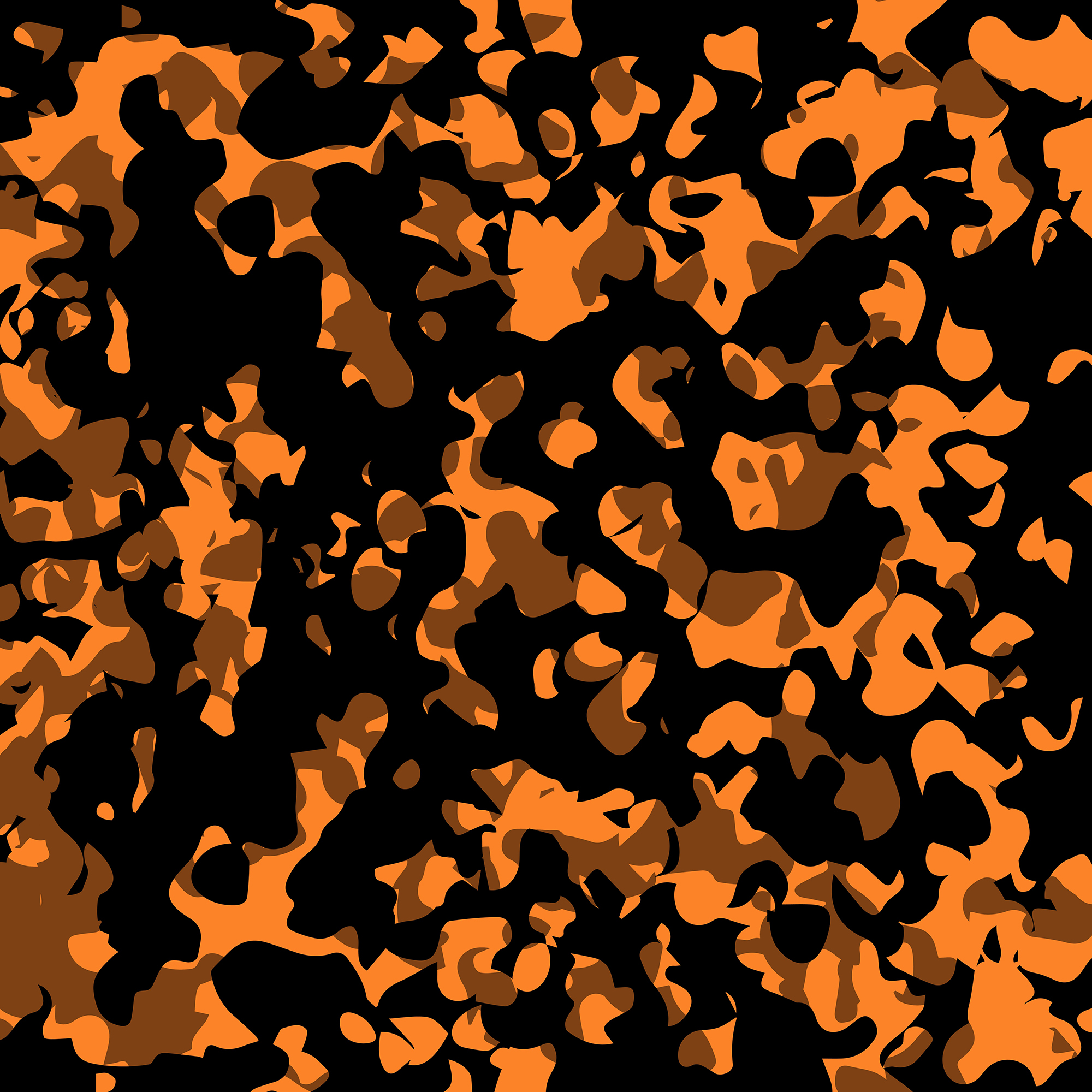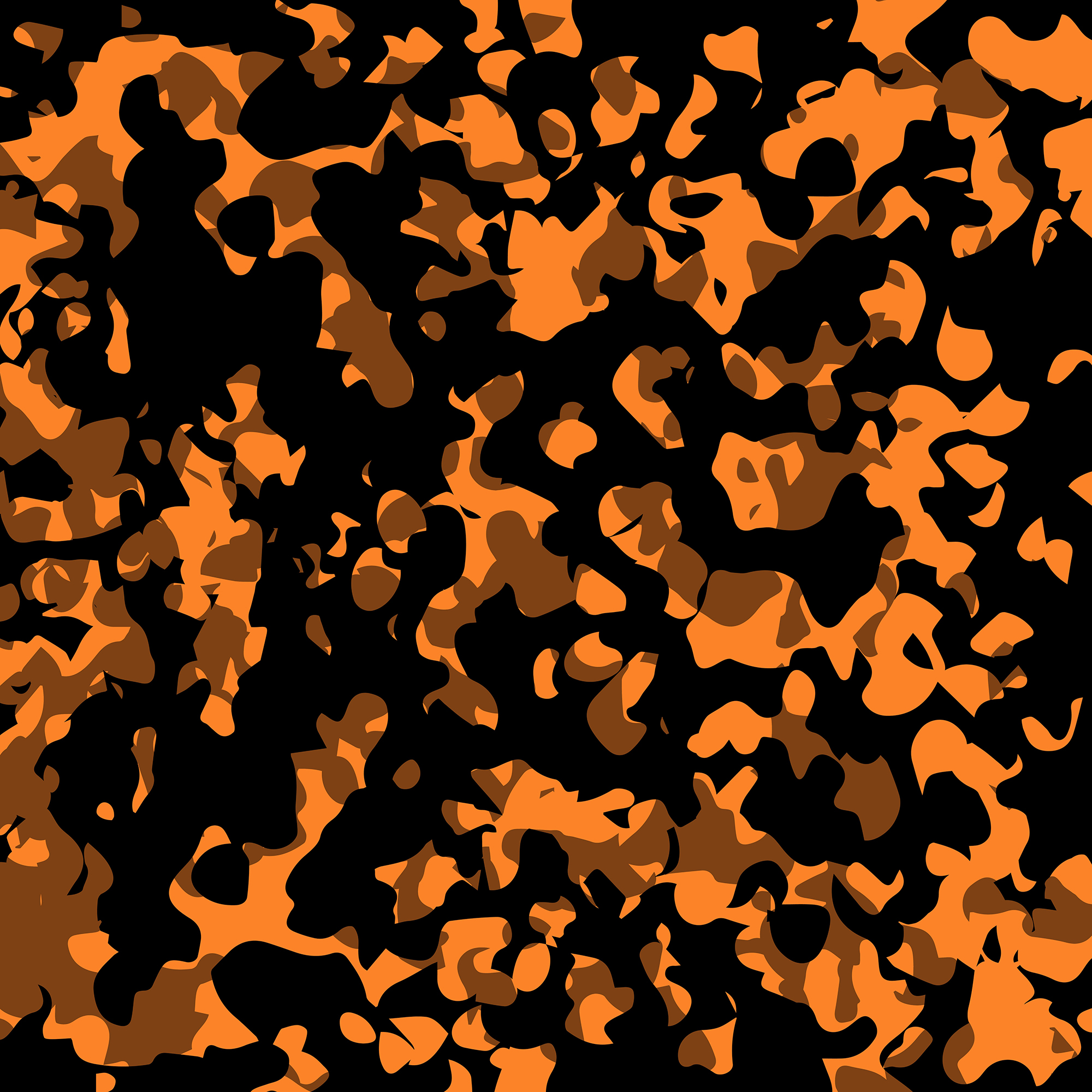 Bourbonese Qualk's classic album Autonomia – originally released in 1993 on CD –  appears for the first time on vinyl on January 15, 2018. Double vinyl in fluorescent orange camo sleeve.
Bourbonese Qualk was formed by Simon Crab in 1979/80. The first performance was an odd non-musical appearance ('mainly vandalism'). After several cassette releases and the addition of band members, the first vinyl album Laughing Afternoon appeared in 1983 and marked the beginning of a fascinating journey between different musical genres and styles. Always managing to elude mainstream attention and acceptance, while occasionally puncturing the screen of ignorance of the independent press and 'scene', Bourbonese Qualk have created a substantial body of work and maintained a compromise-free slate. After half a dozen albums, they had developed a small cult following, though remained hidden behind a curtain of obscurity for most.
Most of their albums were released on their own labels: Recloose Organisation and New International Recordings respectively, and their tours were also organised in the spirit of fierce, autonomous self-organisation.
It seems only logical that Praxis would join forces with Qualk and start experimenting, synthesising musical non-conformism with radical post-situationist ideas. Thus Autonomia became their intervention into what was then a burgeoning counter-position to the musical media establishment… TECHNO!?
An unsuspected alliance in the struggle against spectacular givens of the culture industry.
Autonomia, first released only on CD in 1993, was mostly a solo project of Simon Crab with the aid of Christoph Fringeli of Praxis, recorded after a 2-month tour in the USA and Europe. Typically Bourbonese Qualk, this album delivers the opposite of the listeners' expectations, breaking the mold set by the two previous albums, My Government is My Soul and Unpop. Autonomia sets out in a completely different direction of harsh electronic 'no compromise techno'. This album divided Qualk's fan base, created violent debate and polarised press reviews.
The Bourbonese Qualk project was terminated after the death of band member Miles Miles, but founder and front man Simon Crab continues to experiment and develop his sound, with a tour scheduled to taking place in the winter of 2017/2018 with old comrades Nocturnal Emissions.
In recent years there has been renewed interest in BoQu, as exemplified by the compilation album released by Mannequin records in 2015. This is an official compilation of the group's work from 1983-1986, covering the albums Laughing Afternoon, Hope, Preparing for Power, The Spike and Bourbonese Qualk.
In 2016, a 4-LP box set appeared on Vinyl On Demand with countless tracks either previously unpublished or only available on the most obscure cassette releases.
Praxis is happy to present the first vinyl edition of Autonomia in the winter of 2017/2018 to coincide with the 25th anniversary of the label.