No results were found for the filter!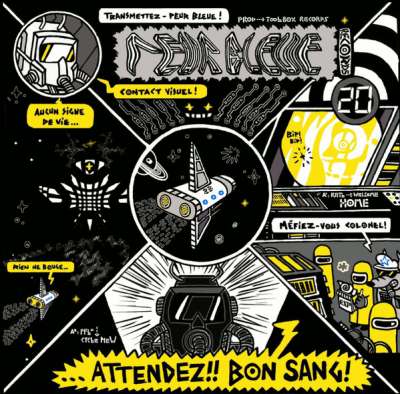 V/A: Peur Bleue 2020
Peur Bleue is back with a big compilation featuring the likes of Kbyl, Crystal Distortion and Sycomor, mastered by Simon The Exchange. Gatefold vinyl. A Toolbox production from Paris. Mint and Sealed!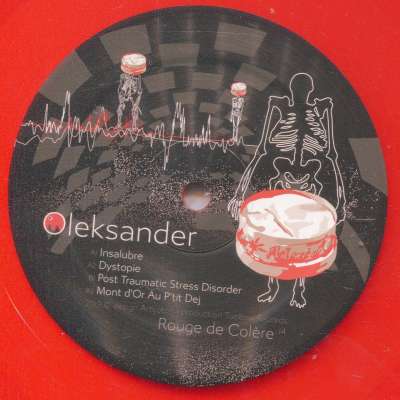 Oleksander: Rouge De Colère 14
The fourteenth installment in the Rouge De Colère series from Paris.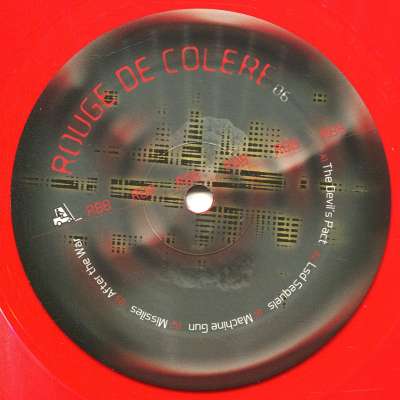 R88: Rouge de Colere 06
The long awaited Rouge de Colere - originally on white label in 1999 (!) is finally out! Written and produced by Daniel Técoult aka Radium and pressed by Toolbox on their Rouge de Colere imprint on trade mark red vinyl. January 2019....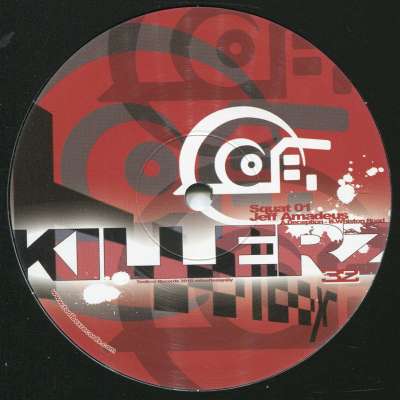 Jeff Amadeus: Squat 01
Tracks by Jeff Amadeus originally on Squat 01. The A-side is Deception, B Whiston Road.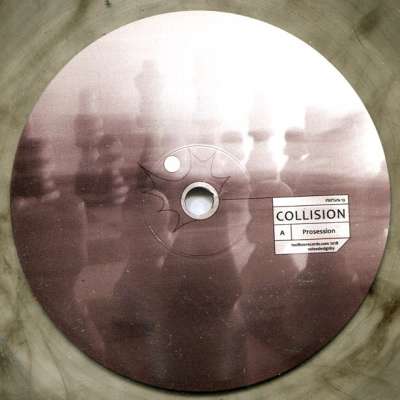 Collision: Prosession/Mental Massacre
Brand new on Toolbox's grey hard tek 10" series, two tracks by Collision.