No results were found for the filter!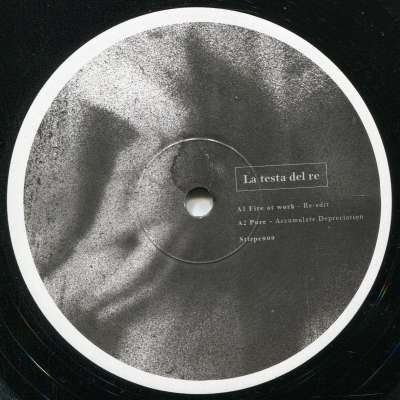 V/A: La Testa Del Re
A1 Fire At Work: Re-Edit A2 Pure: Accumulate Depreciation B1 Oreinoi: Phanes B2 Inner8: Anhedonia B3 Vchutemas: Ouranos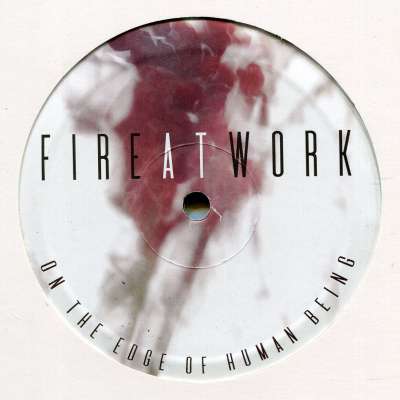 Fire At Work: On The Edge Of Human Being
The Human being is disappearing buried under the roles and timing of production and consumption, sentenced to stand by the ultimate seriality and being unable to distinguish reality and fiction. In a world constantly accelerating towards...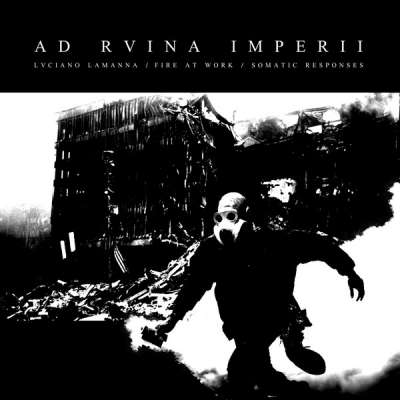 Lvciano Lamanna/Fire at Work/Somatic Responses:...
Impressions from the Ruins of the Empire by Luciano Lamanna, Fire at Work and Somatic Responses. The first side is a long techno track by Lamanna which gets kinda trippy after a while, while the other side sees Fire At Work in a slower...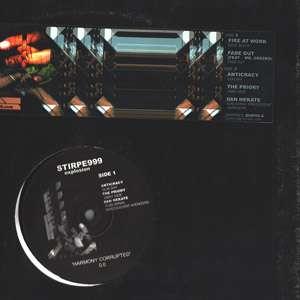 V/A: Stirpe999 - Harmony Corrupted
Fire at Work, Fade Out, Anticracy, The Priory, Dan Hekate. Please note that the sleeves are a bit worn from transport.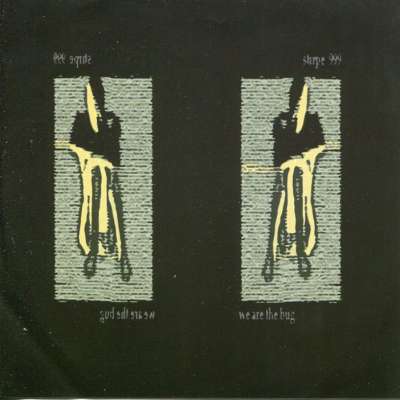 V/A: We Are The Bug (Stirpe 999)
Compilation CD from Roman label Stirpe999 feat. Reeks, Fire At Work, Yoni, Anticracy, Kido and more!