No results were found for the filter!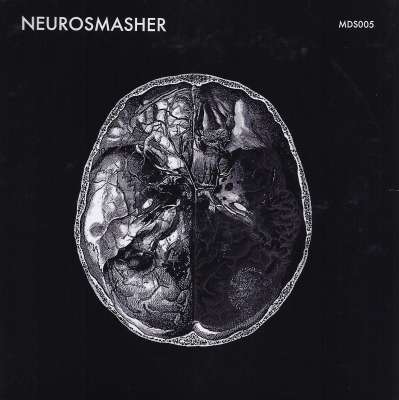 V/A: Neurosmasher
CDR compilation from Monolith with contributions by Honzo, Rell feat. Eramo, Second Tension, Countermeasures Electronics, Arrhythmia, S0D feat. MXM, Artik, Hypnoskull, Huren, Sirio Gry J, Pure, Fire At Work.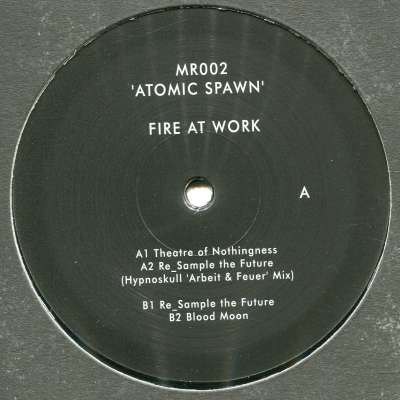 Fire At Work: Atomic Spawn
The third release on Monolith is by Fire At Work and inlcudes a Hypnoskull remix. Label info: The sensational contribution of the Roman project Fire at work, risen over the millennium end, delivers the next 12″ release of the label. The...