No results were found for the filter!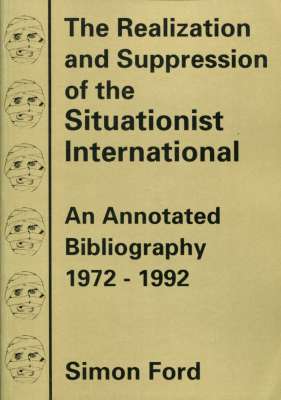 Simon Ford: The Realization and Suppression of...
The Situationist International (1957-1972) had a very productive afterlife. This annotated bibliography contains over 600 references that chart its rise to fame from obscurity to celebrity. More than just a bibliography, it is the most...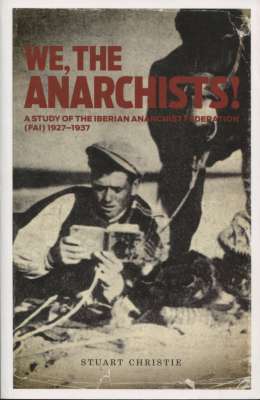 Stuart Christie: We, the Anarchists!
Since the official birth of organized anarchism at the Saint-Imier Congress of 1872, no anarchist organization has been held up to greater opprobrium or subjected to such gross misinterpretation than the Federacíon Anarquista Ibérica....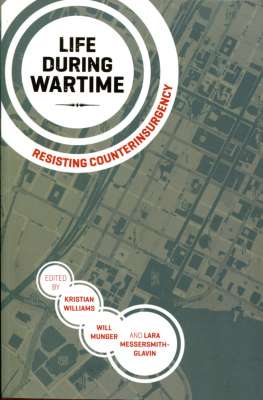 Life During Wartime - Resisting Counterinsurgency
Kristian Williams is the author of Our Enemies in Blue: Police and Power in America , American Methods: Torture and the Logic of Domination , Confrontations: Selected Journalism , and Hurt: Notes on Torture in a Modern Democracy . Lara...