Products from Zhark International
No results were found for the filter!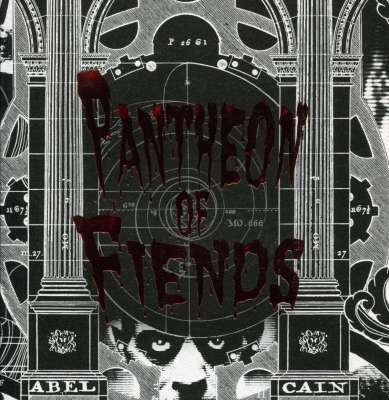 Abelcain: Pantheon of Fiends 2x12"
Building a reputation of sinister beat slicing and dense, magickally charged atmospheres for years with EPs on labels like Low-Res, Zhark and Addict – Abelcain brings forth his first full length from a darkened laboratory hidden deep...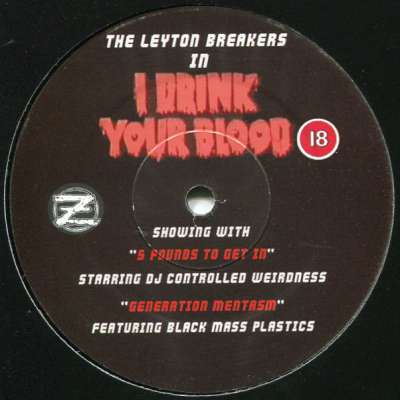 The Leyton Breakers: I Drink Your Blood
Excellent slamming d'n'b track on the A side, with 2 retro 'ardkore workouts on the flip. The Leyton Breakers were DJ Controlled Weirdness and Blackmassplastics! We still have some stocks of this classic 12" from 2002. A - The Leyton...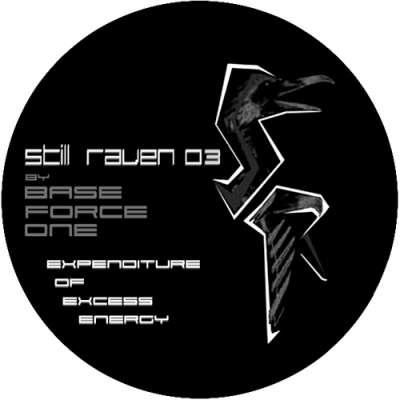 Base Force One: Expenditure of Excess Energy
Base Force One meets Still Raven, expect him go through his crates of classic hardcore, pillage them and come out with new powerful rave tracks! Expenditure of Excess Energy by Base Force One A1 - A Little Harder A2 - Infamy B1 - Stay...