No results were found for the filter!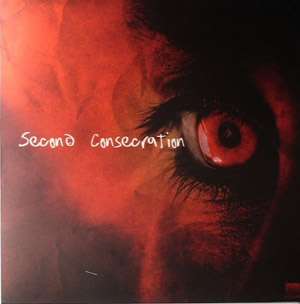 DBN: Second Consecration
A1 - DBN - Face Of Change 1:46 A2 - DBN - Triky Beat 4:37 A3 - Fracture 4 - Lost Osiris (DBN VIP) 5: Producer, Written-By - Stephen Cairns, Remix - DBN , Dick Bruin B1 - Chaotic Circle - Outside It Was Raining 5:38 B2 - DBN - The Magical...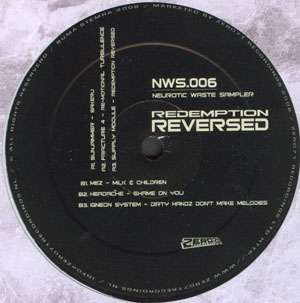 V/A: Redemption Reversed
The latest in the Neurotic Waste Sampler series from Zero71 features Sunjammer, Fracture 4, Supply Module, Mez, Headache, Igneon System mixing breakcore and hardcore in a typical Zero71 fashion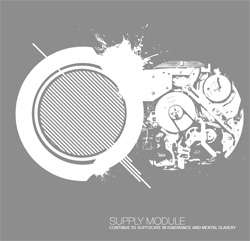 Supply Module: Continue to Suffocate in...
Full length album by Supply Module and Illusionconsumer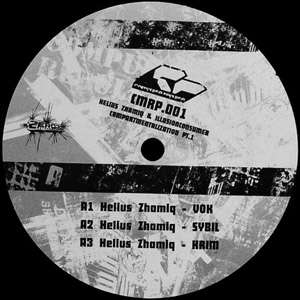 Helius Zhamiq & Illusionconsumer:...
Sub-label from Zero71 called Compulse-Repulse with more experimental tracks from Helius Zhamiq and Illusionconsumer, very interesting new release! Helius Zhamiq: A1: VOK A2: SYBIL A3: KRIM Illsuionconsumer: B1: CMRP B2:...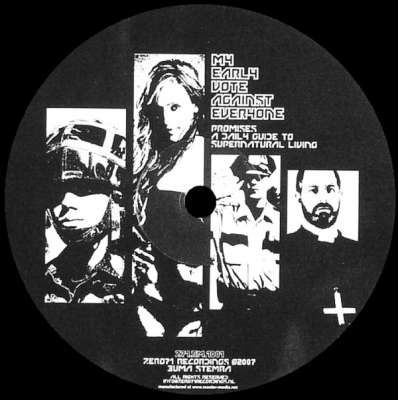 Supply Module: My Early Vote Against Everyone
Breakcore 10" by Supply Module on red vinyl! A - My Early Vote Against Everyone (6:59) B - Promises, A Daily Guide To Supernatural Living (5:02)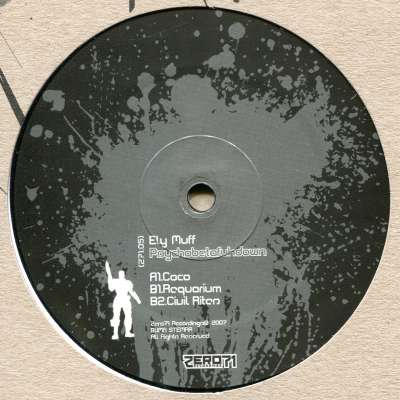 Ely Muff: Psychobetafukdown
last copy with some minor wear from being listened to in the store

Supply Module: A Comprehensive Collection of...
used copy in excellent condition A1: Introducing An Intuitive Arctic Exploration A2: Disrespect Any Cop B1: A Comprehensive Collection Of Several Wars B2: Insomnia
Supply Module: Issue Of Alliance
Half breakcore, half hardcore from the from Holland! LAST COPY. very minor wear around the edges. vinyl has no visible signs of use, but may have been played a few times in our shop A1 - Issue Of Alliance (5:02) A2 - Seeking Job...