No results were found for the filter!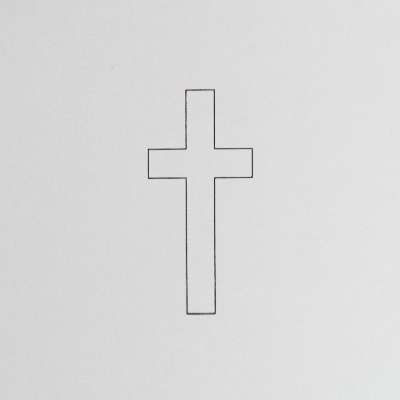 Kajkyt: Krst Remixes
2x12" box set with remixes of Kajkyt's eponymus piece, KRST, including remixes by Lustmord, James Plotkin (O.L.D., Khanate, Jodis), KK Null (Zeni Geva) and Opcion (aka Ab Hinc). NM vinyl, played 2-3 times, box has one small tear and is a...