No results were found for the filter!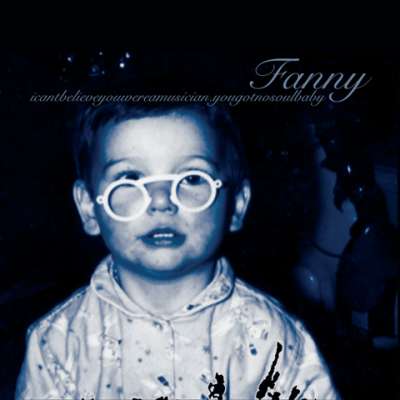 Fanny: icantbelieveyouwereamusician...
Great album by fanny on widerstand at an even lower price! Fanny: icantbelieveyouwereamusicianyougotnosoulbaby 2x12" (Widerstand 15) Widerstand is back after a long hiatus finally catching up with releasing some of the pearls that have...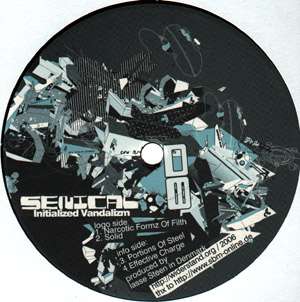 Senical: Initialized Vandalizm
Finally out after about 7 years these are classic distorted Senical tracks on Widerstand!