Products from Weevil Neighbourhood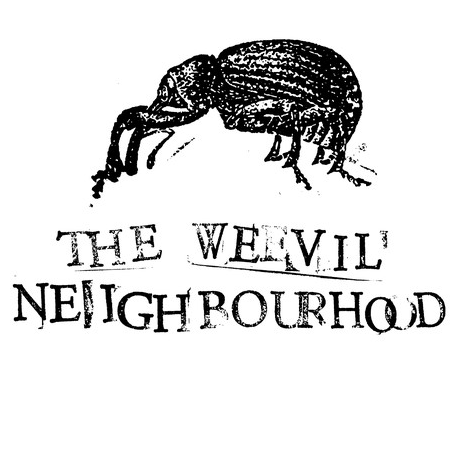 The Weevil Neighbourhood is a DIY record label and creative outlet of all sorts operating from Berlin, Germany. The label was officially established in 2011 as successor of The Weevil Series. Highly interesting music ranging from deep bass to scratching noises, slow dance tracks to musique concrete. Artists include Anthone, Bokeh, Lee Noble, Katsunori Sawa, Repetition/Distract, SPR, Stephen Porter.
No results were found for the filter!
All Those Colours/We Cannot See (re-press)
Another spot on the map of the Weevil Neighbourhood: after our latest excursion into the intensely droney yet fragile and unstable musique concrete of Repetition/Distract's 'Old Weevil Neighbourhood' (Cat.No: PICNIC), we continue mapping...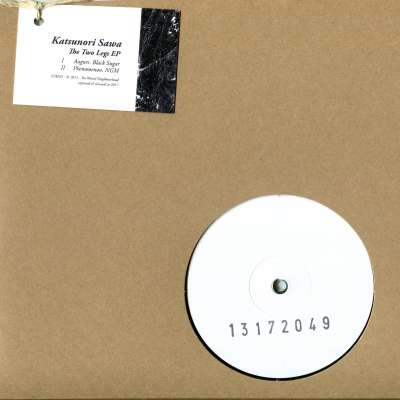 Katsunori Sawa: The Two Legs EP (re-press)
/The first release in 2013 comes from Kyoto based artist Katsunori Sawa. Sawa is one half of japanese duo Steven Porter (the other half being Yuji Kondo), who made an appearance on the label in late 2011 with the "LR EP". "The Two Legs...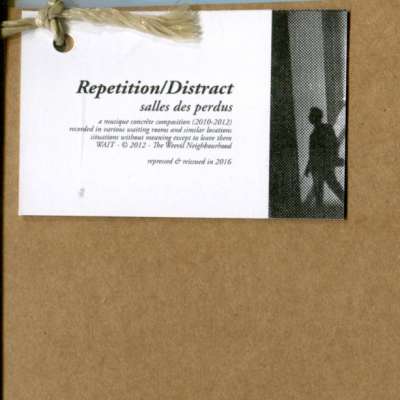 Repetition/Distract: Salles des Perdus (repress)
repress of the super-limited original release, now on black vinyl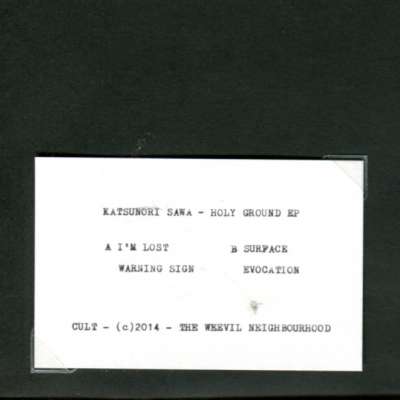 Katsunori Sawa: Holy Ground
Yet again a great installment from the Weevil Neighborhood, four tracks of minimal noise: Limited edition. Marbled vinyl.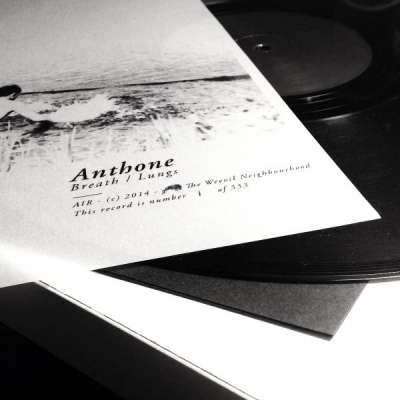 Anthone: Breath / Lungs
The third release from Anthone in the Weevil Neighbourhood, spacious experimental dubby sounds to more industrial beats on side two. Hot on the heels of his two previous releases on Weevil!