Products from Weevil Neighbourhood
No results were found for the filter!

Repetition/Distract: Salles des Perdus (repress)
repress of the super-limited original release, now on black vinyl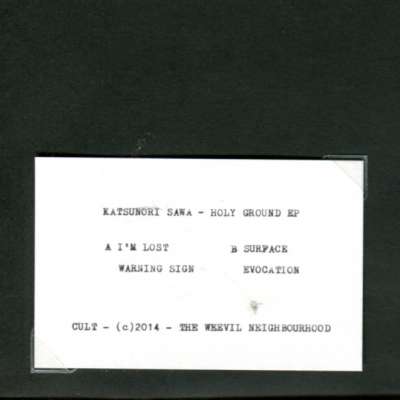 Katsunori Sawa: Holy Ground
Yet again a great installment from the Weevil Neighborhood, four tracks of minimal noise: Limited edition. Marbled vinyl.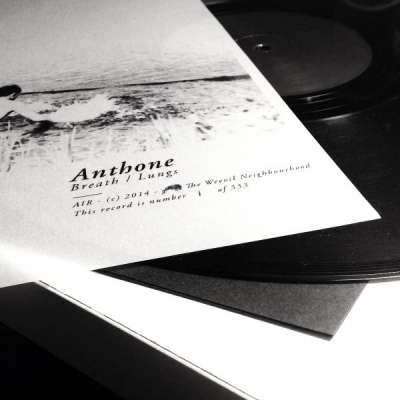 Anthone: Breath / Lungs
The third release from Anthone in the Weevil Neighbourhood, spacious experimental dubby sounds to more industrial beats on side two. Hot on the heels of his two previous releases on Weevil!