No results were found for the filter!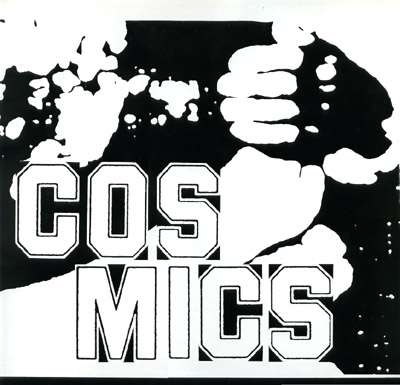 Cosmics Vol.1
Solo drumtracks by Knut Remond, then drummer of 16-17 (and former member of Voice Crack and UnknownmiX) from 1991. Tribal industrial house dub, the four tracks on the debut EP, simply titled "Vol. 1", were more inspired by the Mohawk...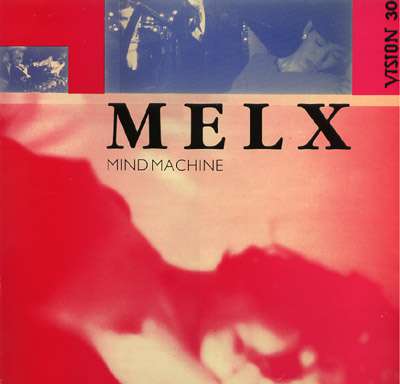 Melx: Mind Machine EP
1990. Four tracks by Melx (Alex Buess, Markus Kneubühler, Christoph Fringeli) on Vision.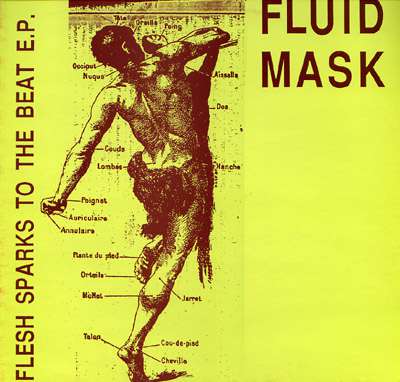 Fluid Mask: Flesh Sparks to the Beat EP
from 1990, this is the last - and most electronic Fluid Mask EP - four tracks on 45.