No results were found for the filter!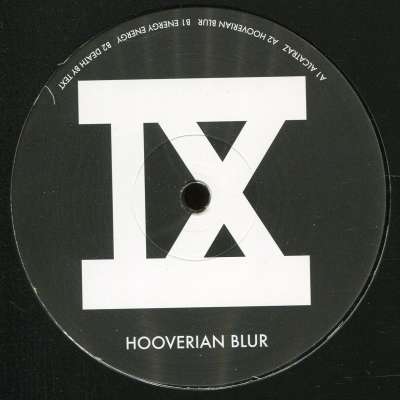 Hooverian Blur: Varvet 009
Hooverian Blur is a new pseudonym of DJ Warlock of Rag & Bone fame. Four tracks of old-schoolish breakbeats on the Berlin based Varvet label. Must-check if you like South London electro bass à la Rag & Bone, Unearthly, Presence Unknown etc!