No results were found for the filter!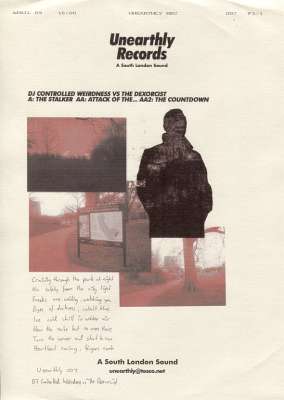 DJ Controlled Weirdness vs The Dexorcist: The...
Very limited white label only release - 250 copies only. Stamped paper sleeve with original insert.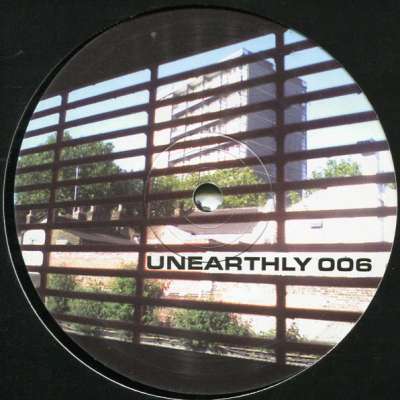 DJ Controlled Weirdness: South London Bass
2005 release by the legendary South London bass controller. 4 tracks of excellent hard electro! A1 - South London Bass A2 - Lets Jam AA1 - Bass Rock [Edit] AA2 - Marble Madness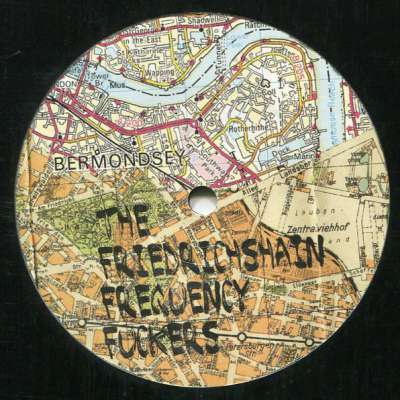 Friedrichshain Frequency Fuckers
Collaboration of Rachael Kozak, DJ Controlled Weirdness and Christoph Fringeli on 5 tracks of caustic electro perversion. Recorded in 2001 in Berlin, this shows the different artists from an unusual side. Limited to 500 copies, only few...