No results were found for the filter!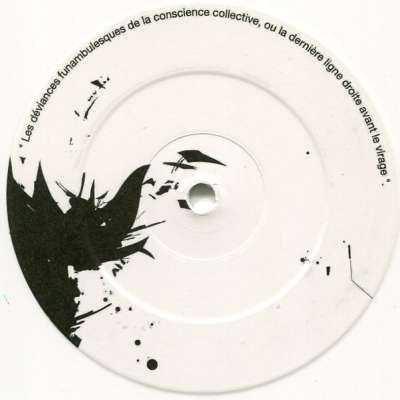 Trolls 05 EP
"Les déviances funambulesques de la conscience collective , ou la derniere ligne droite avant le virage...." ..........only on vinyl.. limited white color .US pressing.500 copies. 200 % autoproduct by les Trolls Copyleft by Les Trolls...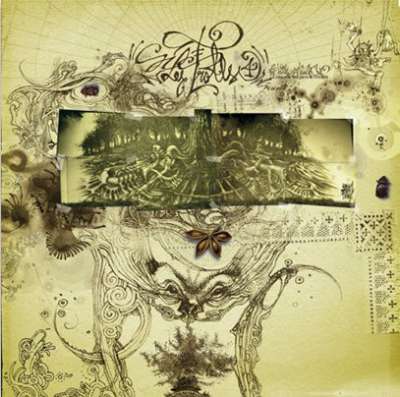 Trolls: La Beauté est dans la Chiralité
Another excellent Trolls release with a fold out poster as cover. A couple of mint copies back in stock!