No results were found for the filter!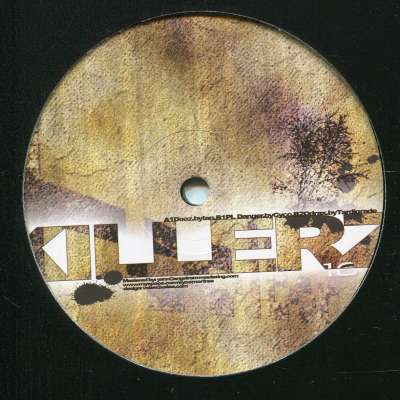 Sycomor (Best of 12"RP)
Number 16 in the series of Toolbox represses of classic and timeless hardtek! Back in Stock!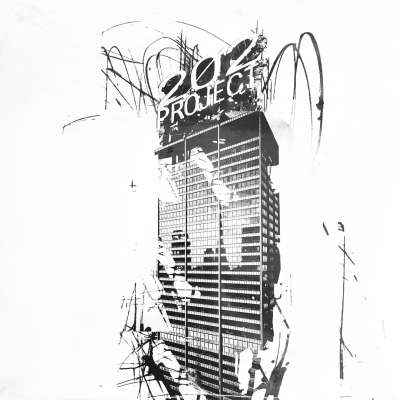 202 Project: Urban Shaman
The first record published by Toolbox in 2003 in their experimental Monkey Tool imprint. Found a mint & sealed copy in our stocks!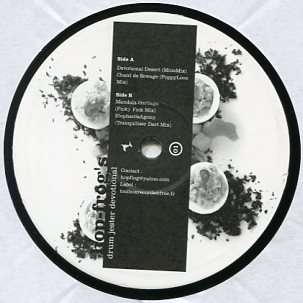 Hop-Frog: Drum Jester Devotional
As a starter of this 7 records series, lets have a Muzlimgauze Dub Industrial feeling. Listen... Hop Frog's titles have been recorded Live in 2003, at a festival in deep california... This record is LTD / Numbered to 250 copies. Only 200...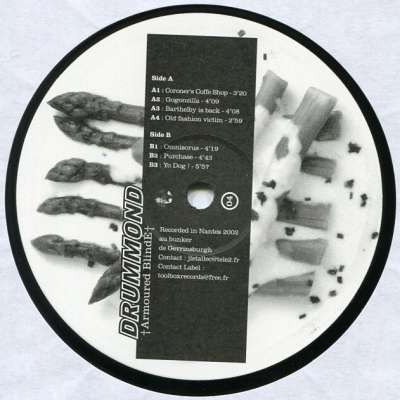 Drummond: Armoured Blindé
Drummond is the New proejct from 2 of the 3 Supermarket Zombi. The sounds melt Breakbeat & Jazz inna very Time To Party way... This LP features 8 strong tracks !!! 45 minutes of well mastered big pleasure ! 4th Part of the 7 records sry...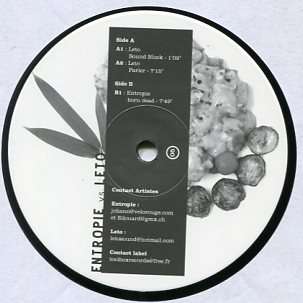 Entropie vs. Leto
Entropie's trax is a pure jewel of progressive kicking no kick electro wave, Leto is more into Orientalistic revolution full of bass. 2 long tracks with the big cutting.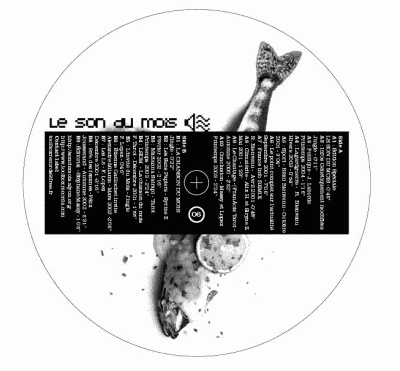 Le Son du Mois 2001-2004
Le Son Du Mois est un fanzine audi, qui sort 4 volumes par ans. Un par saison. On retrouve des micros-trottoirs, des Cut-Up radiophoniques, des Remixes tordus d'interview, des montages sonores... Une vrais bibliotheque de perles...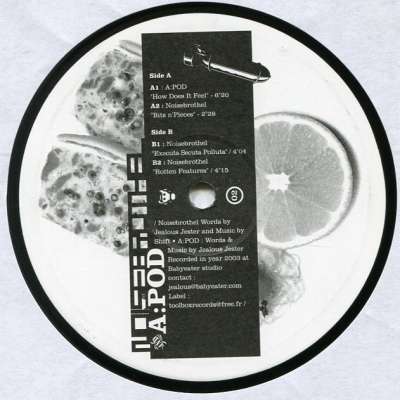 A:Pod/Noisebrothel split
Breakcore meets Hip Hop. No Samples ! The perfect melting of Vocals and hardbreakz.. Word Sound Core ? Anyway listen the shit ! This record is LTD / Numbered to 250 copies. Only 200 copies are for sell ! The sleeve is serygraphied and...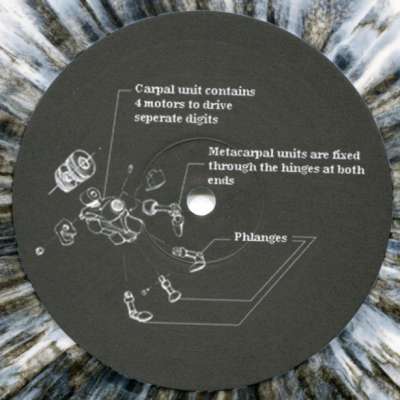 Dan H: The Wax Wirebug 10"
Hekate sound system maestro with 2 tracks on the Toolbox-produced Ptit Gris label. Comes in a printed black sleeve, but check out the nice marble vinyl! limited edition!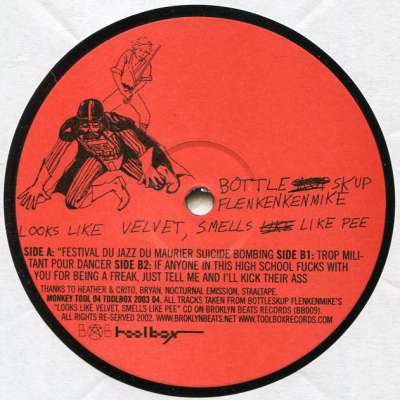 Bottleskup Flenkenkenmike: Looks like Velvet,...
Looks like Velvet, Smells like Pee