No results were found for the filter!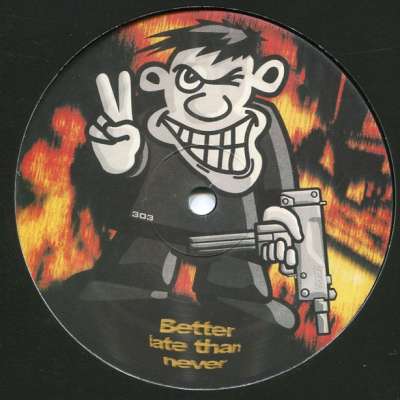 A.Simetric: Take To The Skies
A.Simetric were Brandon Spivey and Richie Anderson, releasing powerful acid-hardcore in the early to mid-nineties on labels such as Killout, Agro and Drop Bass Network. This release was supposed to come out on Killout, and apparently...
€8.00 *
€9.00 *
previously €8.00*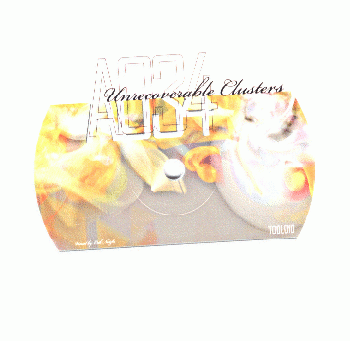 A034: Unrecoverable Clusters
Excellent new release on Monkey Tool by A034! A1 - Fade Away A2 - 21 Holograms Featuring - BBS B1 - Mist B2 - Triangulating A Random Matrix Between Space And Time Featuring - Mbst8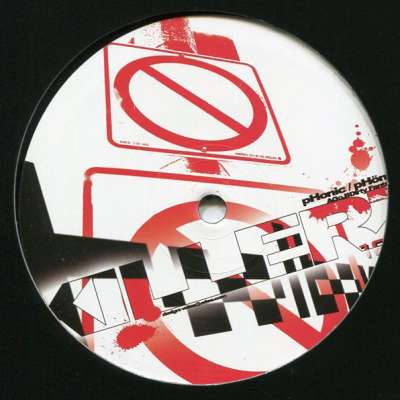 Phonic/Phönki: Go Go Go/Dirty Phantasy
Re-release of classic Phönki/Phonic acidcore tracks on Toolbox Killerz! Repressed from Crowd Control 001 and 004, 1995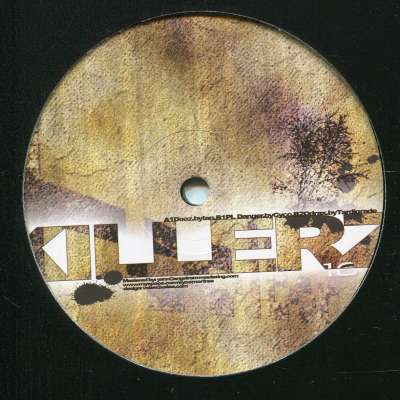 Sycomor (Best of 12"RP)
Number 16 in the series of Toolbox represses of classic and timeless hardtek! Back in Stock!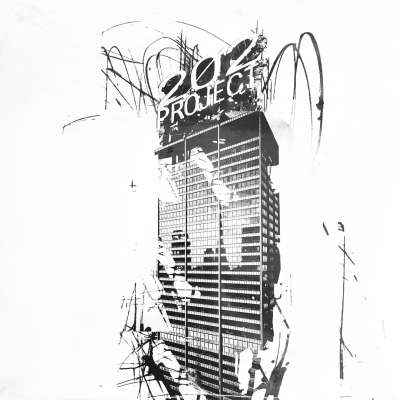 202 Project: Urban Shaman
The first record published by Toolbox in 2003 in their experimental Monkey Tool imprint. Found a mint & sealed copy in our stocks!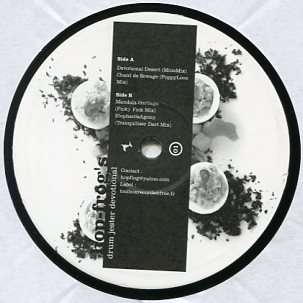 Hop-Frog: Drum Jester Devotional
As a starter of this 7 records series, lets have a Muzlimgauze Dub Industrial feeling. Listen... Hop Frog's titles have been recorded Live in 2003, at a festival in deep california... This record is LTD / Numbered to 250 copies. Only 200...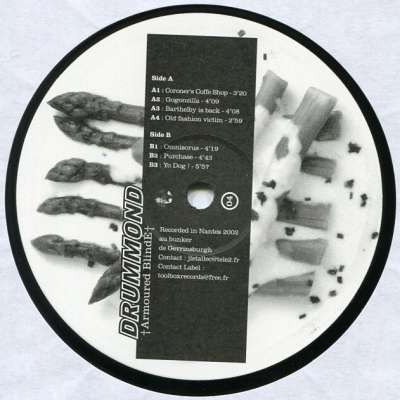 Drummond: Armoured Blindé
Drummond is the New proejct from 2 of the 3 Supermarket Zombi. The sounds melt Breakbeat & Jazz inna very Time To Party way... This LP features 8 strong tracks !!! 45 minutes of well mastered big pleasure ! 4th Part of the 7 records sry...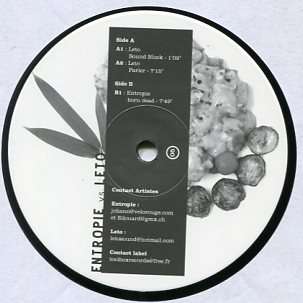 Entropie vs. Leto
Entropie's trax is a pure jewel of progressive kicking no kick electro wave, Leto is more into Orientalistic revolution full of bass. 2 long tracks with the big cutting.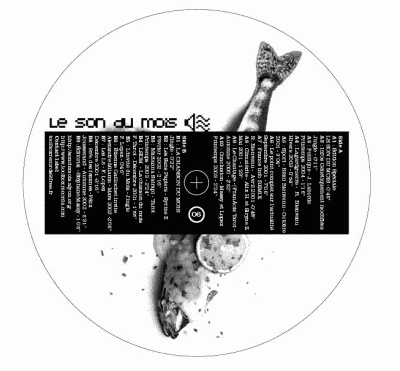 Le Son du Mois 2001-2004
Le Son Du Mois est un fanzine audi, qui sort 4 volumes par ans. Un par saison. On retrouve des micros-trottoirs, des Cut-Up radiophoniques, des Remixes tordus d'interview, des montages sonores... Une vrais bibliotheque de perles...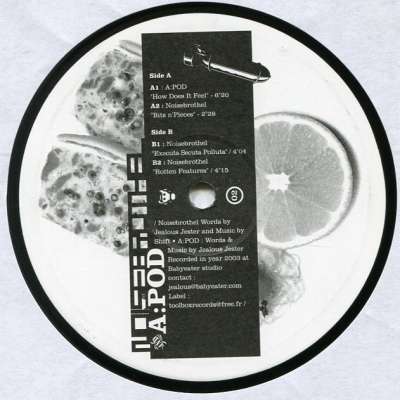 A:Pod/Noisebrothel split
Breakcore meets Hip Hop. No Samples ! The perfect melting of Vocals and hardbreakz.. Word Sound Core ? Anyway listen the shit ! This record is LTD / Numbered to 250 copies. Only 200 copies are for sell ! The sleeve is serygraphied and...