No results were found for the filter!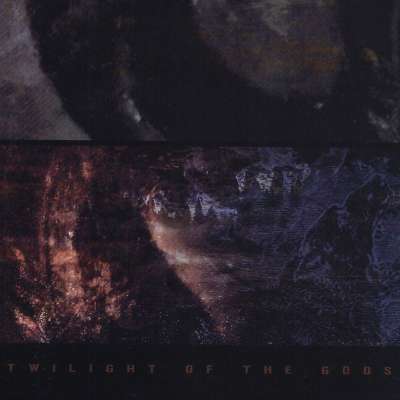 Twilight of the Gods CD
Dark ambient project of Abelcain and Slutmachine, released on Thac0 in 2014, but produced already a few years previous. Small run pro CDR.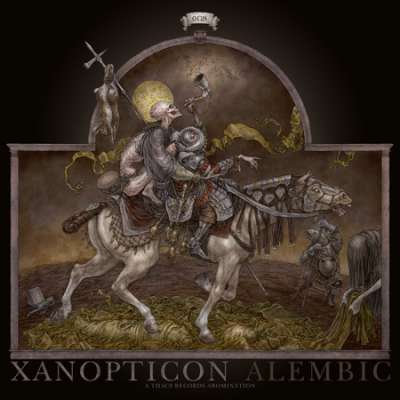 Xanopticon: Alembic
A1 Symptom (DJ Hidden Remix) -- Remix - DJ Hidden A2 Stormtower (Abelcain Eye Of Jupiter Remix) -- Remix - Abelcain B1 Tinw (Duran Duran Duran Remix) -- Remix - Duran Duran Duran B2 4 Hit Points (Atomhead Secret Level Remix) -- Remix -...