Products from Terrornoize Industry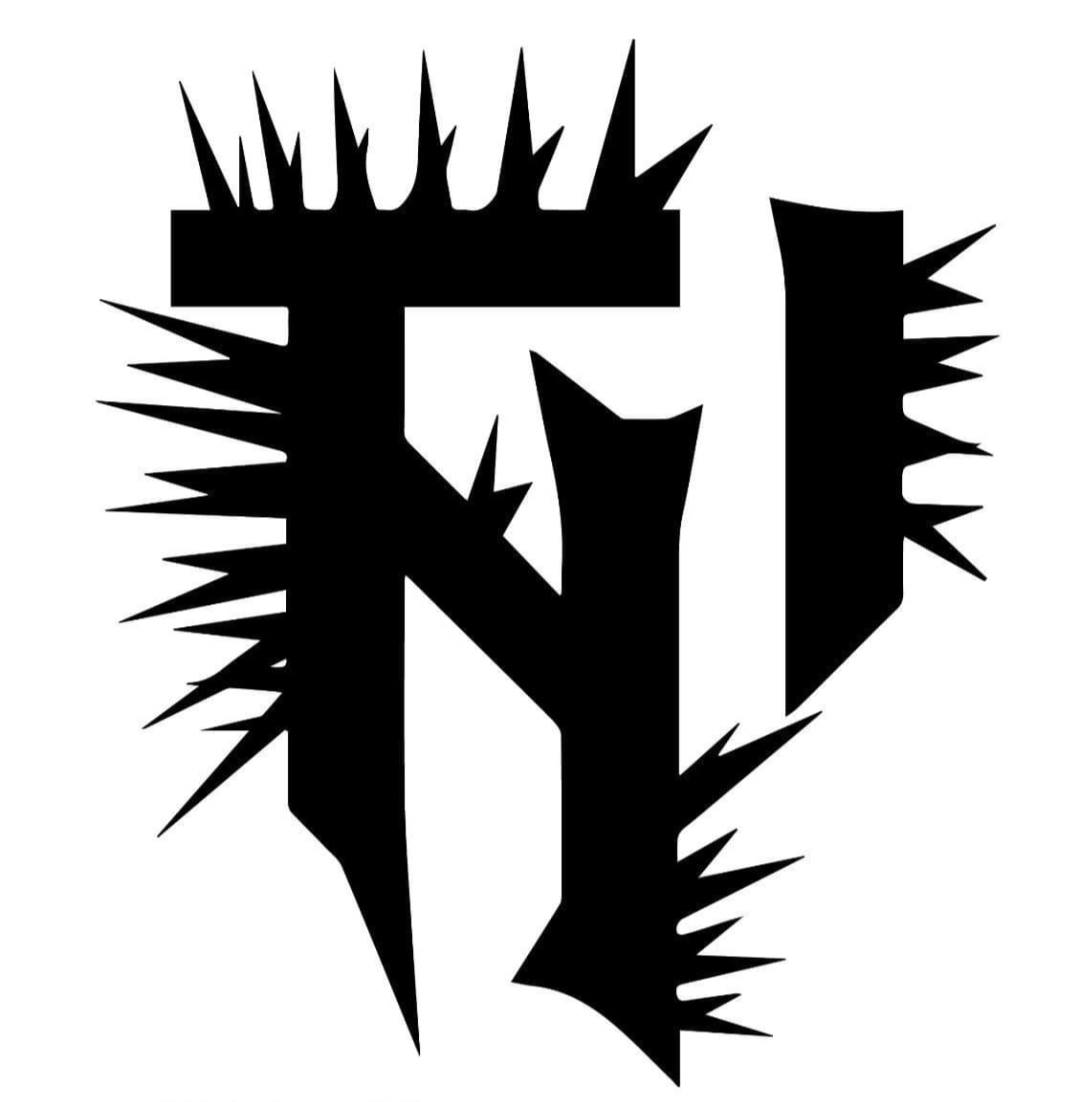 Terrornoize Industry is a speedcore label based in Switzerland. Reemerging from a hiatus of a few years in 2017 they have been releasing collectible and limited vinyl by the likes of DJ Freak, Amiga Shock Force, Cenobit, Stickhead and Kotzaak Klan, the label owner The Massacre, as well as anonymous releases. Distributed by Praxis Records in Berlin.
No results were found for the filter!