Products from Sozialistischer Plattenbau
Sozialistischer Plattenbau is the Hamburg based label run by Istari Lasterfahrer, specialised in Junglistic experiments, Dubcore and weird electronics.
No results were found for the filter!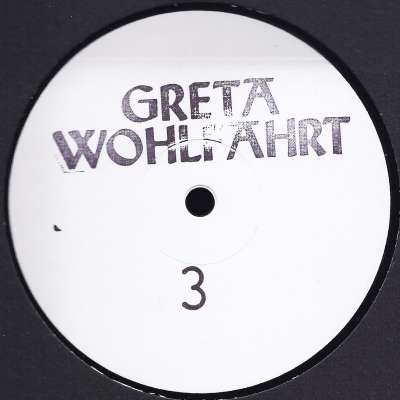 Greta Wohlfahrt: Greta Wohlfahrt 3
The third Great record consists of two long tracks, one is acid, one dark ambient. Limited to 200 copies! the third greta wohlfahrt arrived, two tracks this time and long playing time they got. first one is a electro acid tune and the...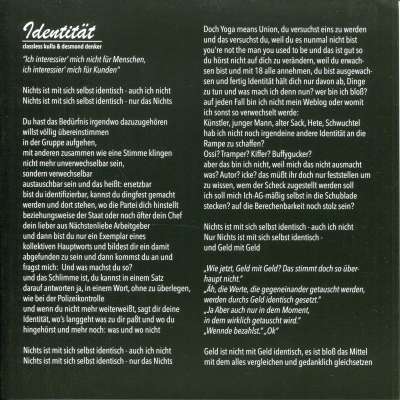 Classless Kulla, Desmond Denker, Istari...
Label info: 10 year anniversary release to the 2010 released cd by Classless Kulla & Istari Lasterfahrer. This 7inch brings two of the tracks on vinyl. the first one is 'identität' done by Classless and Desmond Denker from Bambam Babylon...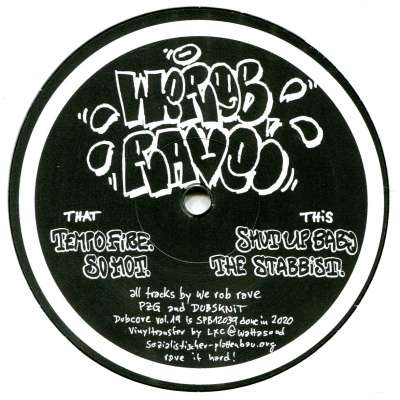 We Rob Rave: Dubcore Volume 19
An excursion into the more happy hardcore-oriented side of the Dubcore series. Label info: Kicking your basbins – PZG & Dubsknit aka WE ROB RAVE from warzaw – poland dropping four tracks of upfronted happy hardcore that has been melanged...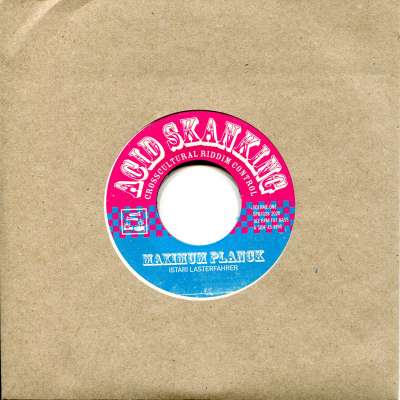 Istari Lasterfahrer: Acid Skanking Vol.1
A- Maximum Planck B- Hypernism Planck Acid Skanking is dedicated to cross-cultural riddims. the first one drops versions of the 'planck' riddim: acid basslines meets dub science on 162 bpm. there we go ska rude girls and boys skanking on...
Mark Boombastik: Wasser / Vogel
Label info: Mark Boombastik is a human beatbox with advanced technics. Early in his career, he added guitar effects and bass synths to his live sets to push his vocal art to a new level. Mark Boombastik is mostly known for his...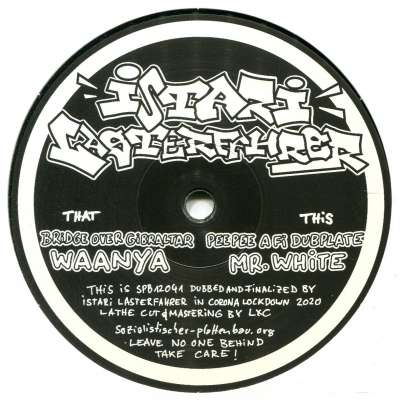 Istari Lasterfahrer: Dubcore Volume 20
Nice junglistic brand new Dubcore by Istari Lasterfahrer. Label info: Dubcore Volume 20 is another Istari Lasterfahrer release. dropping four tunes starting up with a more dub then jungle track "bridge over gibraltar", strictly echoing...
Schrankaffe: 87-93
Schrankaffe was a Punkband from Hamburg existing for 3 gigs. Members where: Itty auf Ex ( Itty Minchesta / AtomicTitCorporation, You Killed Me First, Omi and the Mommy Boys ), Tim Tim ( Radiator 865, Java Delle, Infantillerie,...
Terrorrythmus: Dubcore Volume 16
The latest in the Dubcore series from Sozialistischer Plattenbau is by Terrorythmus from Bremen with a varied 5-tracker of different flavours. Dubcore Volume 16 by Terrorrythmus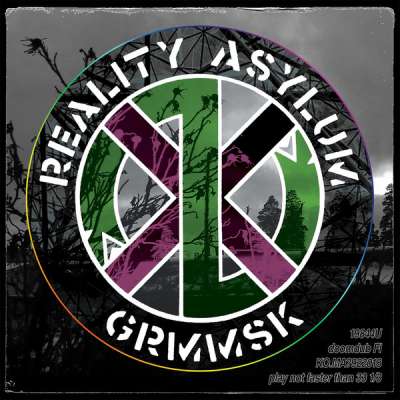 GRMMSK: Reality Asylum
The new GRMMSK! collaboration release of Minor, Totes Format, Sozialistischer Plattenbau, Hafenschlamm, canopyweekends, False Move Recs