No results were found for the filter!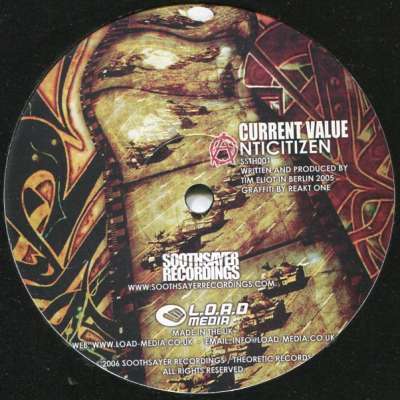 Current Value/Kid Kryptic split 12"
used copy in excellent condition! Excellent split EP between Current Value and Kid Kryptic as a collaboration of Soothsayer Recordings and Theoretic! A - Current Value – Anticitizen B - Kid Kryptic – Foreign Skin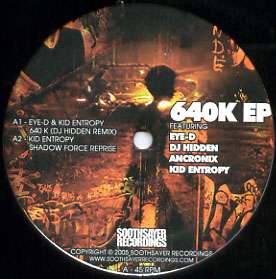 Eye-D, DJ Hidden, Kid Kryptic, Ancronix: 640K EP
DJ Hidden is remixing Eye-D & Kid Entropy, plus tracks by the latter and Ancronix. excellent Soothsayer release from 2005 One copy back in stock!