No results were found for the filter!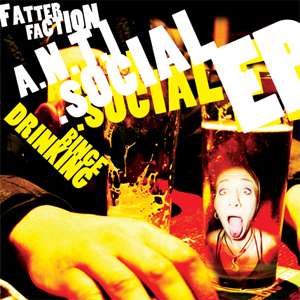 Fatter Faction: A.N.T.I.Social/Binge Drinking
Fatter Faction is back with a celebration of anti-social behaviour and binge drinking with electro d'n'b-punk.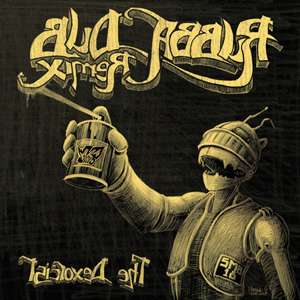 The Dexorcist: Rubba Dub Remix
Remixes by D.EXE feat. Krude (A), DJ Narrows (B1), Blackmass Plastics (B2). BACK IN STOCK - LOWER PRICE! A - Rubba Dub (Fat Cap Mix) (6:08) B1 - Rubba Dub (Resurrection Mix) (6:02) B2 - Rubba Dub (Contamination Mix) (4:41)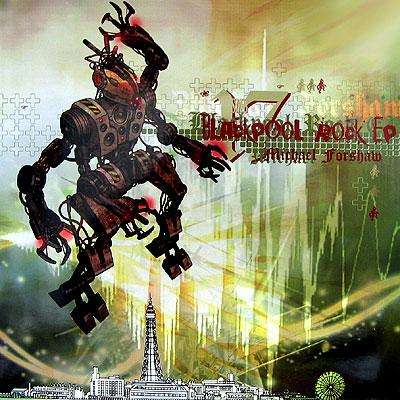 Michael Forshaw: Blackpool Rock EP
Michael Forshaw's Backpool Rock EP on SMB - back in stock - lower price!