No results were found for the filter!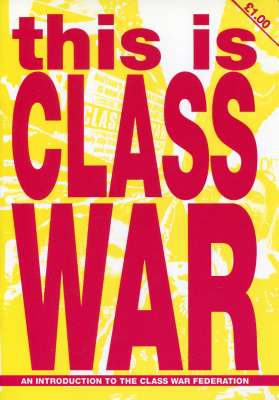 this is CLASS WAR - An Introduction to the...
Short introduction to the aims, ideas and activities of Class War. Published by the Class War Federation, 1989/91.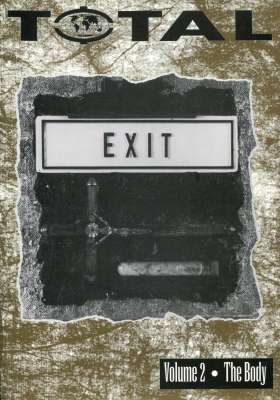 Total Volume 2 - The Body
Journal of the "transgressive" industrial culture type with a mixed bag of contributions, musically on a full length CD, in written form on 165+ pages. Edited by Robert H. King in 1993. Music feat. Controlled Bleeding, Soviet France,...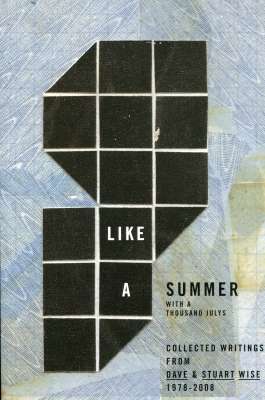 Dave & Stuart Wise: Like a Summer With a...
Dave & Stuart Wise: Like a Summer With a Thousand Julys. Collected writings from Dave and Stuart Wise 1978-2008 ISBN 978-0993475719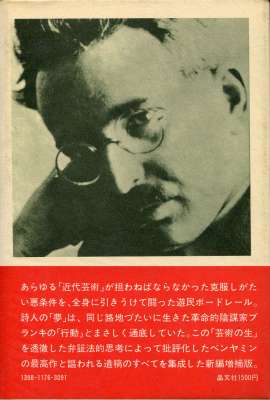 Walter Benjamin: Werke Band 6 (日本語)
Walter Benjamin: Werke Band 6 (日本語) Band 6 der japanischen Werkausgabe, Shobun-sha Publisher, Tokyo 1981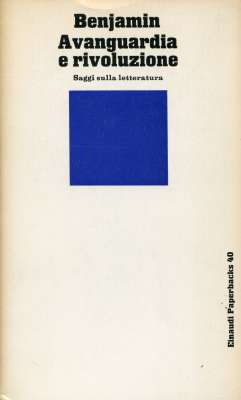 Walter Benjamin: Avanguardia e rivoluzione
Walter Benjamin: Avanguardia e rivoluzione, Einaudi Paperbacks 40, Torino 1973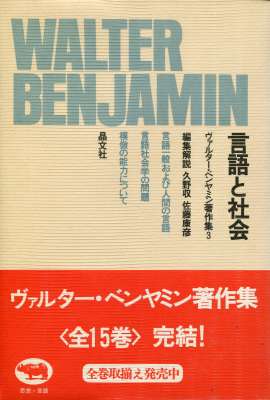 Walter Benjamin: Werke Band 3 (日本語)
Walter Benjamin: Werke Band 3 (日本語) Band 3 der japanischen Werkausgabe, Shobun-sha Publisher, Tokyo 1981