Products from Pflichtkauf
No results were found for the filter!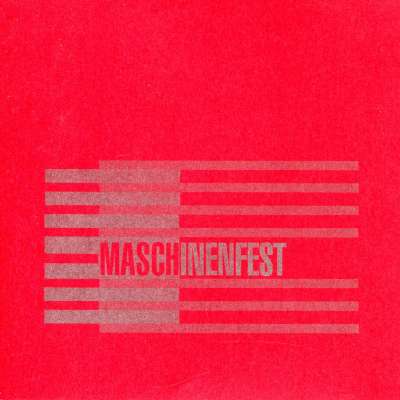 V/A: Maschinenfest 2000
Maschinenbau 2000 compilation double CD with 23 tracks by 23 artists! S.I.N.A., Klangstabil, Ms Gentur, Silk Saw, Xingu Hill, Scorn, Imminent, Mono No Aware, Celluloid Mata, NKVD, Asche, Proyecto Mirage, Synapscape, Tunnel, Winterkälte,...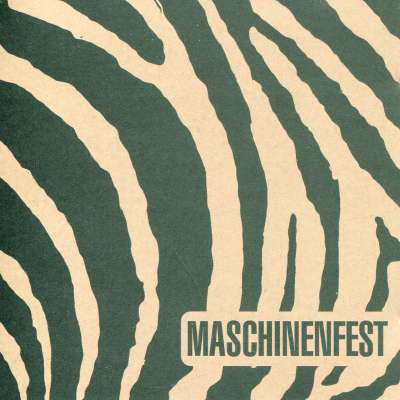 V/A: Maschinenfest 2004
Dazzling Malicious, Greyhound, Norm, Monokrom, Geistform, Hecate, Mimetic Fake, Vromb, This Morn Omina, Heimstatt Yipotash, Genetic Selection, Hecq, ¥?¥, Config.sys, L'Ombre, Hypnoskull, Winterkälte, Robert Görl, Mothboy, Polarlicht 4.1,...