No results were found for the filter!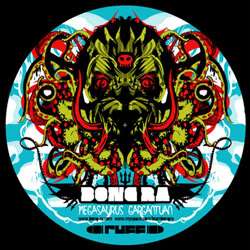 Bong-Ra: Megasaurus/Gargantuan
The return of RUff records with two massive tracks by Bong-Ra - back in stock!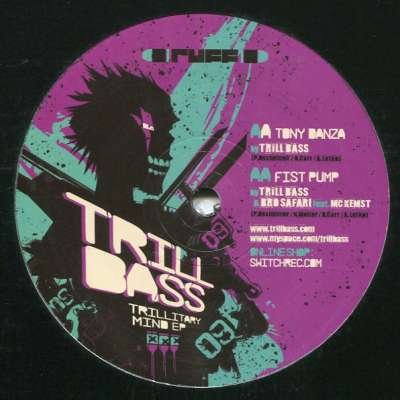 Trill Bass: Tony Danza
Out now on the Peace Off sublabel for hard dubstep is the first full 12" by Trillbass (after a split EP on Shift last year). A - Tony Danza AA - Trillbass , Bro Safari , Mc Kemst: Fist Pump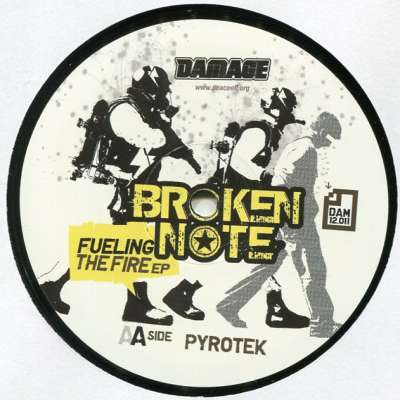 Broken Note: Fueling the Fire
Damage 11 with ruff hard drum'n'bass attacks by Broken Note on the verge of breakcore! Back in stock!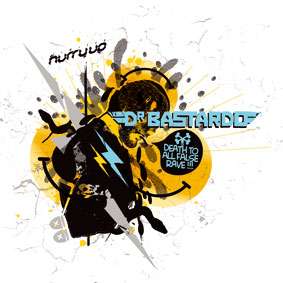 Dr. Bastardo: Death to All False Rave!!!
A1 - Cocaine Babylon A2 - Dubplate Assault B1 - Revenge Is A Dish Best Served With A Brick In The Face B2 - Death Brap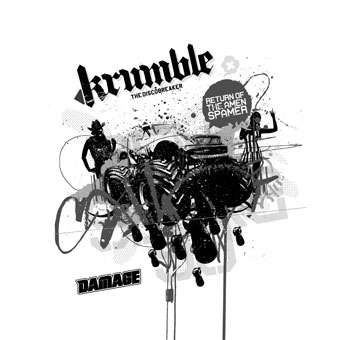 Krumble: Return of the Amen Spamer
Once again, Krumble propose an Absolute kill-sound records dedicated to the dancefloor !!! Return Of The Amen Spamer, is one of his most accomplished records ! The Discobreaker digs deep into the same vein that produced the awesome 'My...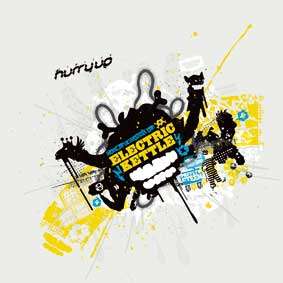 Electric Kettle: Camels to Cannibals
Got a couple of copies back in stock directly from the artist. Electric Kettle's 2007 double album on Peace Off! LABEL INFO: 4 Years After his acclaimed "Faster ceremony and ultra discipline", Electric Kettle is back on Peace Off with...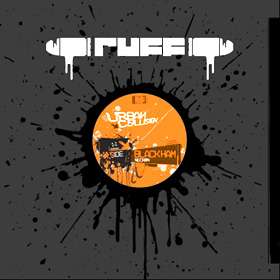 DTL/Blackham: Urban Collision
Split EP - DTL: Brooklyn Skank/Blackham: Necron - with grimey slower tracks on the latest Peace Off sublabel.