No results were found for the filter!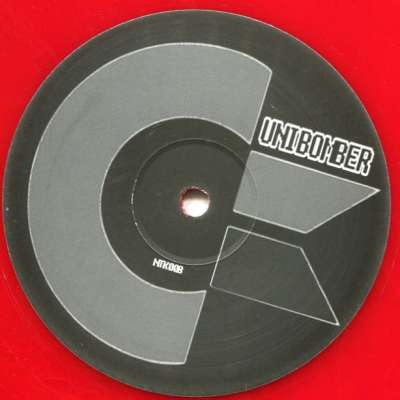 Davros/Unibomber: The Final Amiga 500 Battle 2x12"
Davros (aka Abelcain) returns to Noizetek, this time in direct battle with the mighty Unibomber! The inspiration for this release came from their "Final Amiga Battle" live set which was performed at the now legendary Schizophrenia show...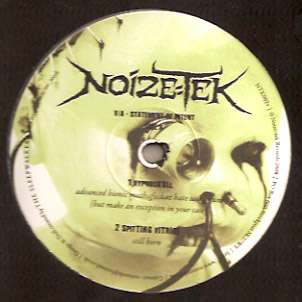 V/A: Statement of Intent
The vinyl version of the Noizetek compilation feat. A1 Hypnoskull : Advanced Bionic Muthafuckaz Hate Using Guns (But Make An Exception In Your Case) A2 Spitting Vitriol : Still Born B1 Ebola : Burke And Hare B2 John Pooley : Armour...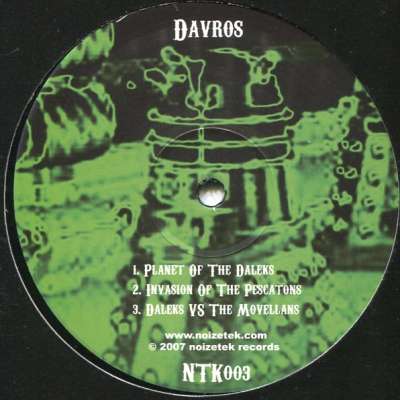 Davros/Fanny: (Noizetek 003)
2007 release on the Edinburugh label Noizetek. recommended! LAST COPY