Products from No Room For Talent
No results were found for the filter!
Cakebuilder: Blood And Thunder
Cakebuilder 12" from 2007 back in stock. NM vinyl, minor wear on sleeve from transport A1 - Grynde (5:01) A2 - Grynde (6:05) Remix by Bong-Ra B1 - Servant (4:32) B2 - Taste Of Blood (4:11)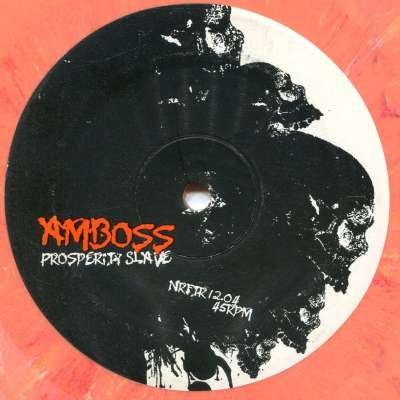 Amboss: Prosperity Slave
Storming record from Amboss on the Akron, Ohio label No Room for Talent. Hard dnb assault with a breakcore edge. highly recommended! Orange marbled vinyl version. May have some minor crackles towards the end of the sides. Although it's a...

Fanny/Shatterbreak split 12"
2006 green vinyl release on No Room for Talent, featuring a CDatakill remix and an original track by Fanny on one side and a Xanopticon remix and original track by Shatterbreak on the other. Back in stock!