Products from No Room For Talent
No results were found for the filter!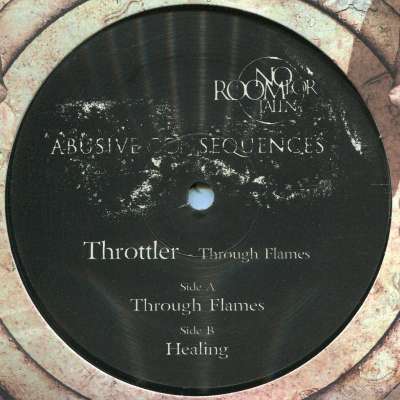 Throttler: Through Flames
Early Throttler 12" on the No Room For Talent spin-off label Abusive Consequences. Strangely we apparently never had it in the shop before!? Better late than never as they say...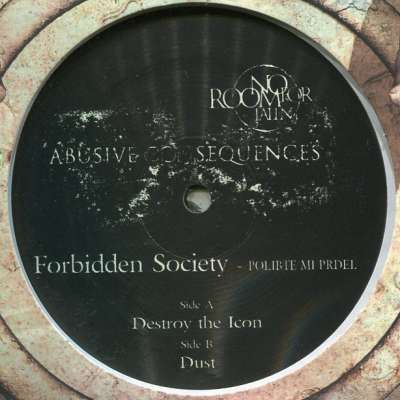 Forbidden Society: Destroy the Icon/Dust
Fierce hard drum'n'bass with released in 2008 and quite hard to get - I managed to get one single copy back then (which i kept for myself). So 5 years later we finally able to add it to the store!

Feed The Machine 01: Somatic Responses
First in a series of tribute records, dedicated to Somatic Responses, featuring a track each by the masters themselves, plus Prometheus Burning, Minion and Valav! A1 - Somatic Responses: Surface Raid A2 - Prometheus Burning: Deluge B1 -...