No results were found for the filter!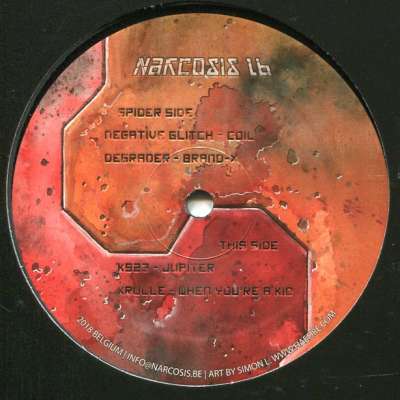 V/A: Narcosis 16
2018 hard acid release on Narcosis with tracks by Negative Glitch, Degrader, Ks23, Krulle. Label design by Haedre.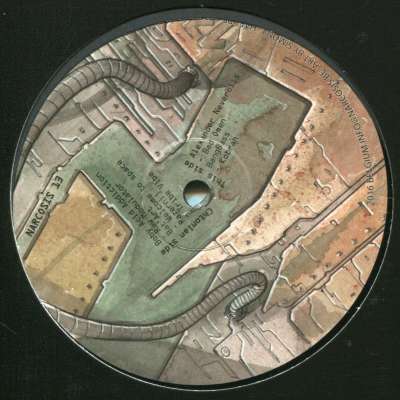 V/A: Narcosis 13
V/A: Narcosis 13 with tracks by Boby Acid Addiction, Bat'Art, Razernij, Alexander Neveroils, BangBass
V/A: Narcosis X
Sleeve by Simon Lejeune! A1 – Mantrum Unclear Ascension A2 – Sevenum Six * Choose Wrong A3 – Acidolido U-boot B1 – Collision (6) Medicine Man B2 – Shmirlap Hurricane Warning C1 – Jaquarius (2) Les Dents Noires C2 – Mr. Gasmask Avfall C3...