Products from Moniker Eggplant
No results were found for the filter!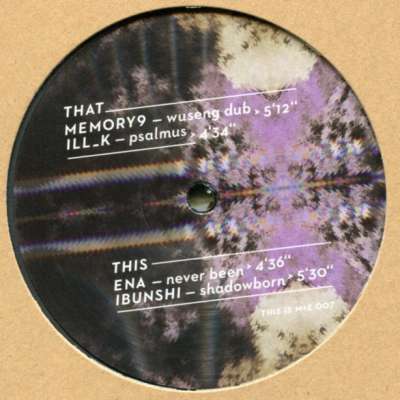 Memory9, ILL_K, ENA, Ibunshi: Sonic Carpaccio EP
Here comes Moniker Eggplant's first 12" Vinyl slice. This audible meal has been gently cooked to achieve an appropriate balance between its ingredients, and was spiced to deliver a full-flavored taste of current explorations in...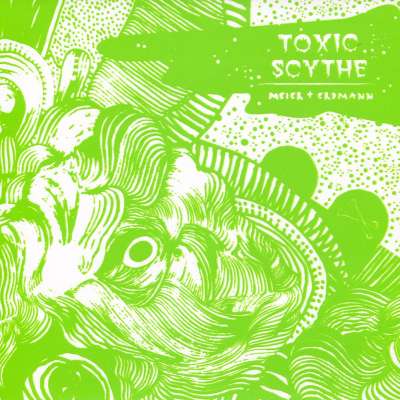 Meier & Erdmann: Toxic Scythe - A Grass-reaping...
New release by Meier & Erdmann as a coproduction on Alphacute and Moniker Eggplant. A Toxic Scythe Part 1 3:50 M Toxic Scythe Part 2 3:02 toxic green vinyl - silkscreened sleeve - limited to 200 copies