No results were found for the filter!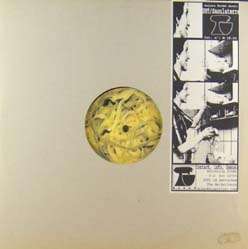 UHT/Saoulaterre: Eerste Mixer
Limited to 300 copies, this 10" was the first release on Stichting Mixer from 2000. We have one copy back in stock. Saoulaterre's releases are always experimental, this one less beat oriented than usual. Includes a Balavoine tribute as...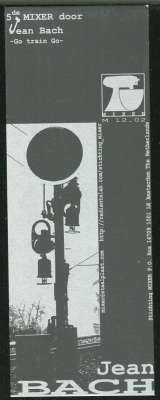 Jean Bach: Go Train Go
Mint copy of the 2000 release on Mixer back in stock. Black vinyl edition. A combination of some field recordings and tracks with excellent minimal distorted loop-mutations.

Radboud Mens - Tweede Mixer
rare Stichting Mixer m10.02 with minimal beatless electronic stuff.